No waste. More labels. Less effort.
The BradyPrinter i3300 Industrial Label Printer makes your identification projects easy, fast and affordable. Enjoy a variety of time-and money-saving advantages, including:
No waste printing – with print smart technology, you get auto setup and calibration without throwing out blank labels
Fast material changeovers – foolproof drop-in label rolls and ribbons snap into place for 20-second material changeovers
Full-facility identification – complete all of your identification tasks, from wires, panels and products to safety and facility labels, with one convenient and efficient tool
The right label
The BradyPrinter i3300 Industrial Label Printer allows for facility-wide identification that offers more than 825 parts and 70 material options, and additional custom label options for a variety of applications, including:
Electronics and PC board applications
Electrical and automation applications
Safety, maintenance and facility applications
Product ID and production line applications Video
Wire & Cable applications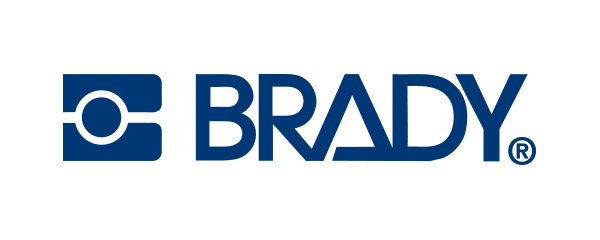 We identify and protect premises, products and people.