Advantages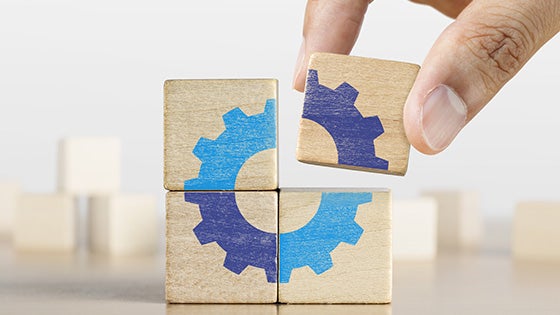 Automated processes
The integration allows you to automate your processes. Instead of always repeating the same tasks, you can optimize the whole thing. Furthermore, the integration let you get to your prices and the inventory in real-time. You can also get to the Lumen catalog from your ERP. The goal is to simplify your life.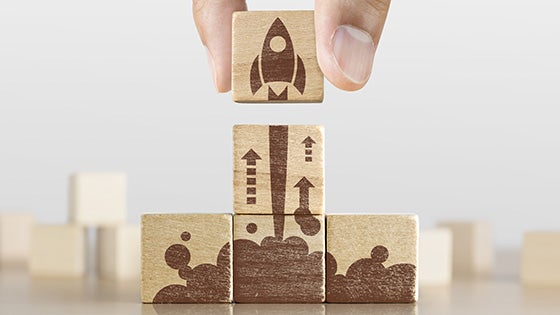 Eliminate duplicate order entry
More than just avoiding you to duplicate your actions by calling to place your order and after put it in your ERP, the integration can help you reduce human errors due to import/ export and replication of your purchases and more between your systems.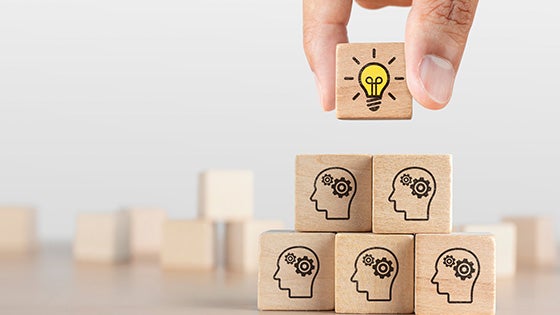 Centralized data
The integration let you keep all your data at the same place. You don't have to navigate between platforms (for example: between your ERP and Lumen.ca) to carry out your purchases. Besides that, data centralization allows you to get better statistics and better reports for YOUR business.
Our integration solutions

GCMEQ
Our partnership with GCMEQ offers our faster integration and is really efficient. Our web services allows you to communicate with our system to get prices and inventory in real time.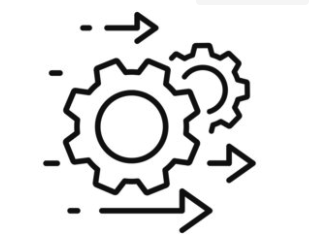 ERP Partners
Lumen can receive XML orders, allowing you to send us some orders directly from your system. Furthermore, integrate with partners is easy and simple.It provides a lot of benefits.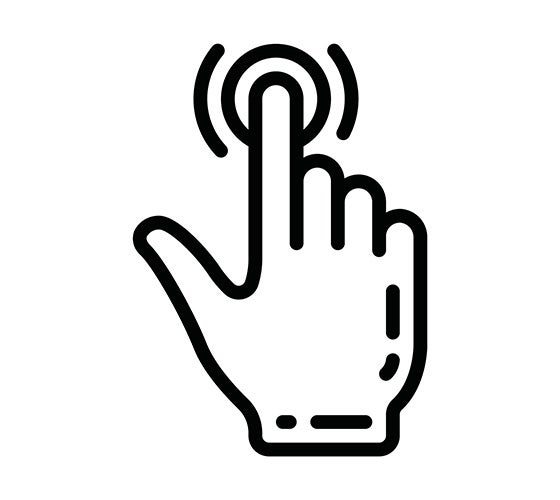 Punchout
Our punchout catalog allows you to get to our eCommerce website directly from your system. You can navigate and enjoy the functionalities of Lumen.ca directly from your ERP software.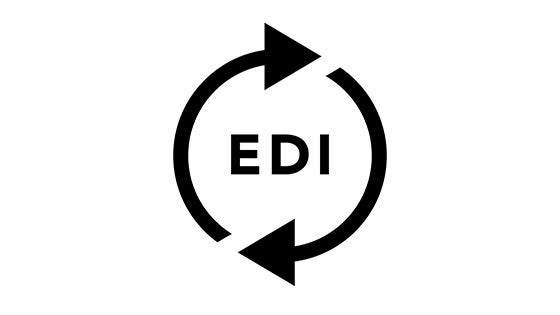 EDI
Lumen can support multiple EDI transaction types such as the 850 (Purchase order), 860 (PO change), 855 (PO acknowledgement), 856 (ASN) and 810 (Invoices)
Our ERP partners, for a simpler and faster integration