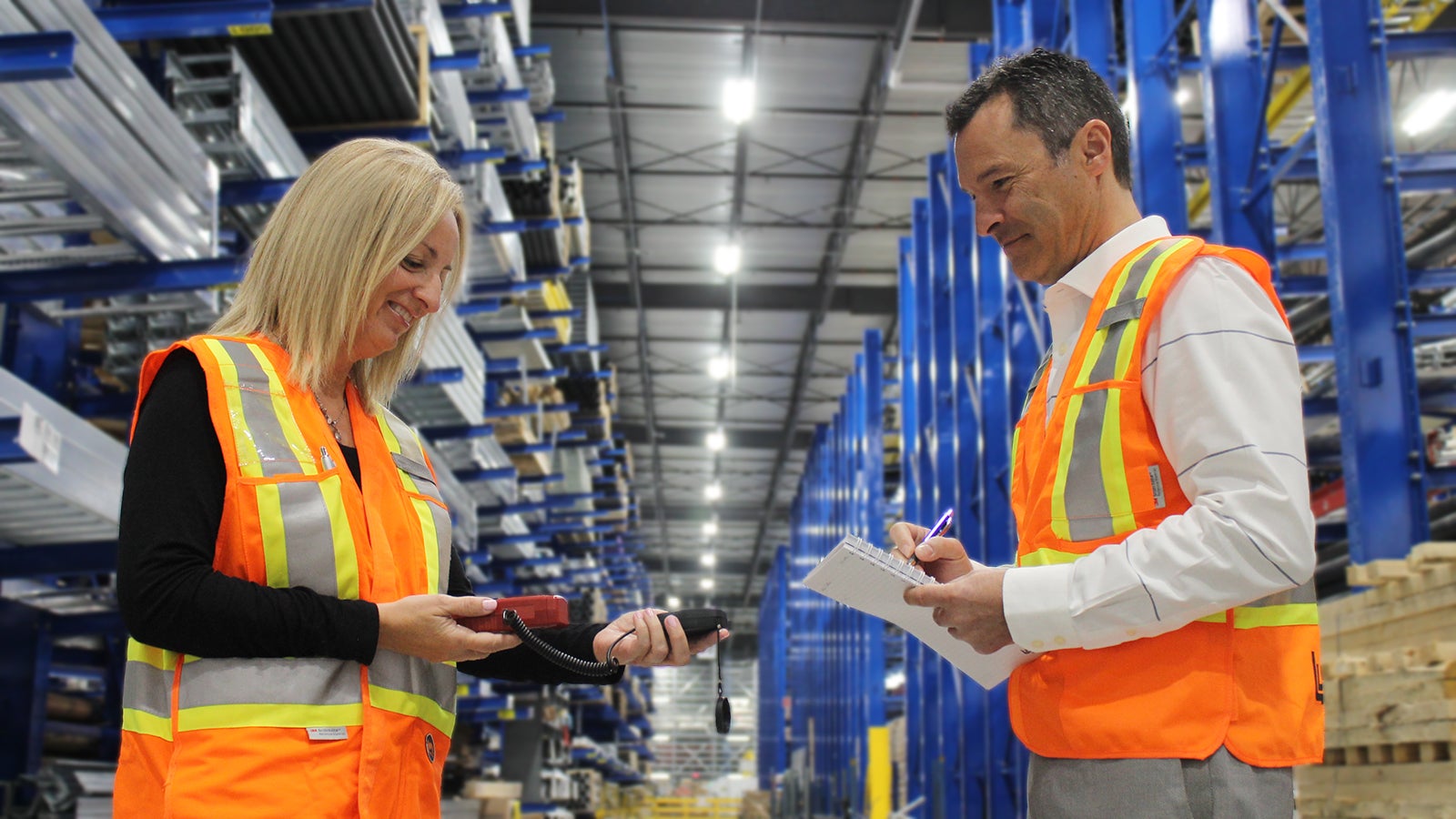 Solutions tailored to your needs
Our team of specialized consultants is specifically trained to provide you with the solutions that optimize and improve your lighting systems while complying with current standards.  
We work in close collaboration with renowned suppliers and consultants in energy efficiency to deliver cost-effective turnkey solutions.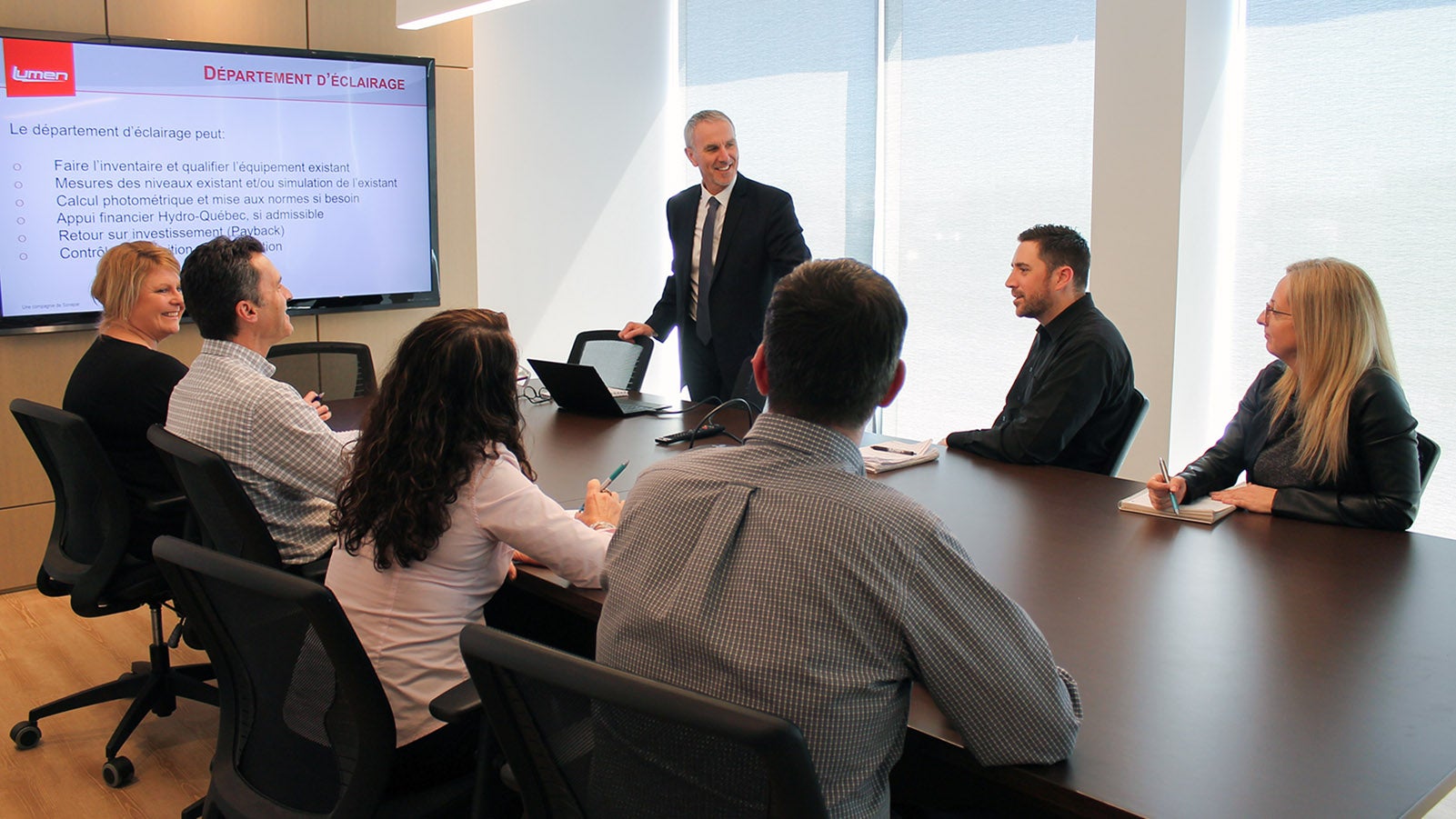 An experienced team
Our specialists have the necessary expertise to guide you from the very first phase of your projects.
Consultants trained at the IES (Illuminating Engineering Society) 
Experts in financial support programs
In-depth knowledge of energy-efficient products
In-depth knowledge of lighting control products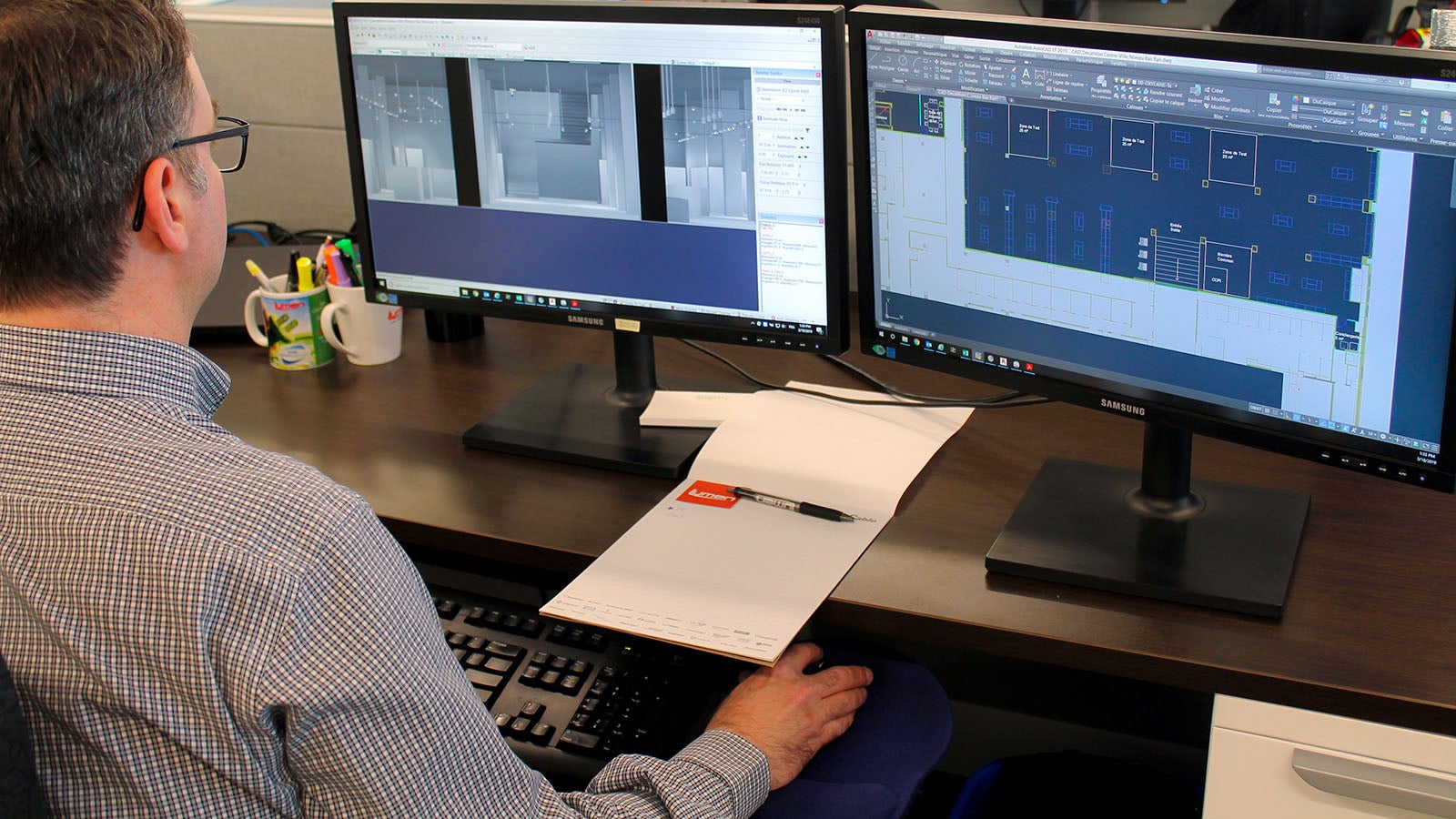 Tailored services
Lighting analysis (AGi32)
Audits
Assessment of current and recommended lighting systems
Analysis of energy consumption (ROI)