Our team of professionals have the expertise necessary to advise you
Our specialists will help you in choosing, improving, and installing lighting systems that meet your specific needs and comply with the technical criteria of the environment. Moreover, this solution will make the process of supplying lighting products and other electrical equipment much easier. You'll also benefit from timely delivery and competitive pricing.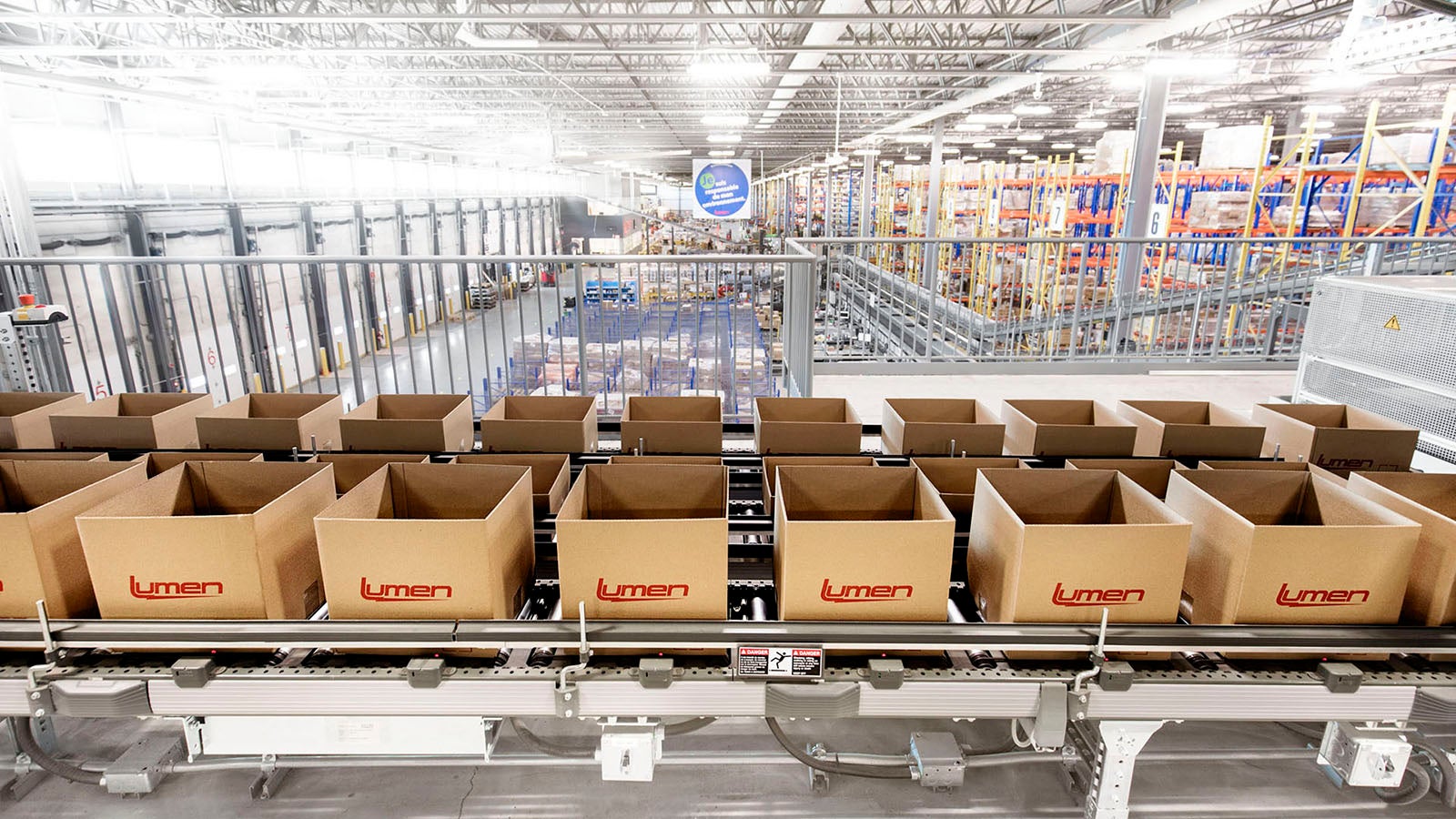 Optimum inventory levels
Thanks to the extent of the Sonepar Group, our agreements can extend to anywhere in Canada. Our clients can benefit from the logistical capacity of our 385,000 sq. ft. distribution center, our 38 branches, and our national network.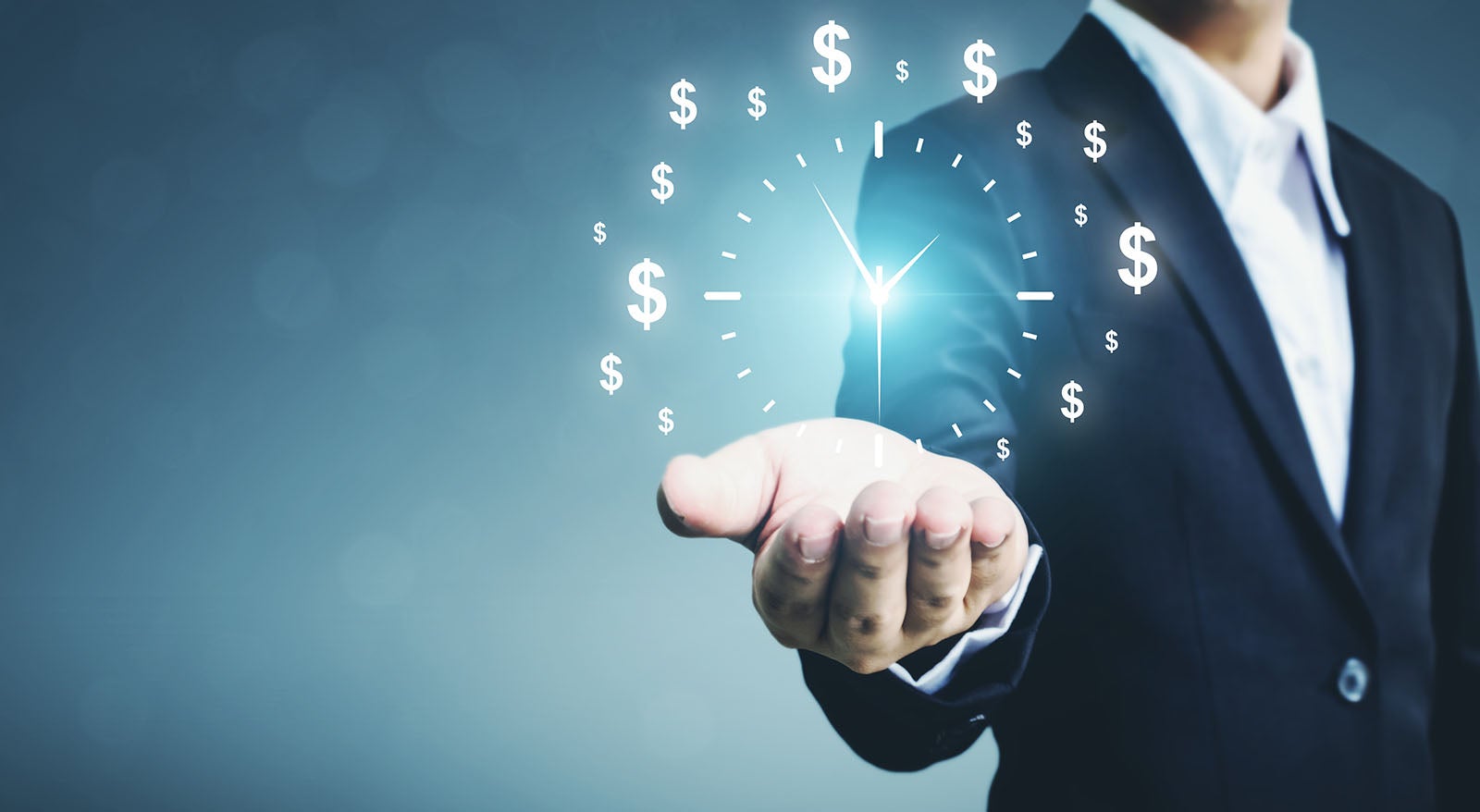 Save time and money
Uninterrupted supply
Order online 24/7
Stock management
Less storage space required
One single point of contact to answer all your needs
Exhaustive logistical support adapted to your needs
HQ program support