Leviton: EV Chargers, GFCI, Outlets & Dimmer Switches
Leviton is a leading provider in the field of electrical and lighting solutions for many decades. With a consistent commitment to innovation, quality, and sustainability, Leviton offers a wide range of products and solutions to meet the electrical needs of businesses, industries, and individuals. With technical expertise and a passion for excellence, Leviton provides high-quality products that meet the industry's strictest standards. Whether you need structured wiring systems, switching devices, power outlets, LED lighting, or advanced lighting controls, Leviton has the solution to meet your needs..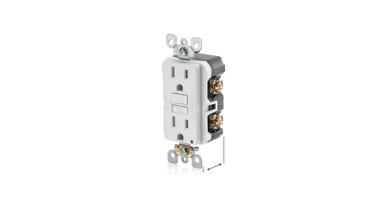 Leviton electrical outlets are innovative and secure products that offer unparalleled peace of mind. There are several types of Leviton electrical outlets, such as standard outlets, built-in USB outlets, and GFCI outlets that feature the advanced Ground Fault Circuit Interrupter (GFCI) technology. Whether at home, in the office, or on the go, Leviton outlets provide a versatile solution to your electrical connectivity needs.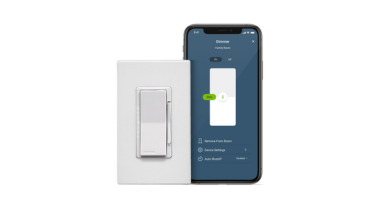 Leviton dimmer switches are designed to create the perfect ambiance in your space. With precision control over lighting levels, you can easily adjust the mood to suit any occasion. Leviton dimmers offer smooth and seamless dimming, allowing you to set the right lighting for relaxation, productivity, or entertainment. Whether it's for residential or commercial use, Leviton dimmers provide a customizable lighting experience that enhances both comfort and aesthetics.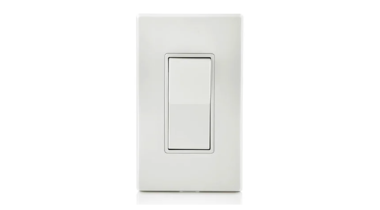 The Leviton electrical switches feature a modern and elegant aesthetic design. The switches blend seamlessly into all types of spaces and décors. Furthermore, their simplified installation makes them a convenient choice for both residential and commercial projects.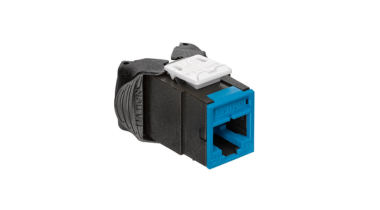 To meet the growing connectivity needs in professional environments, Leviton offers a wide range of premium networking products. From patch panels to Ethernet cables, wall jacks, and distribution enclosures, Leviton's networking products ensure high-performance and reliable connectivity for your communication and network systems. With Leviton, you can be assured that your network infrastructure is robust and ready to meet the requirements of the digital era.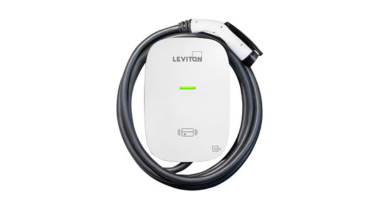 In the current context of the increasing electrification of vehicles, Leviton stands out with its range of superior quality EV chargers. Designed to meet the charging requirements of electric and hybrid vehicles, Leviton's charging stations offer reliable performance and unmatched convenience. Whether for residential or commercial installation, Leviton provides aesthetically pleasing and robust charging stations capable of withstanding the most demanding environmental conditions.
Discover Leviton
Discover Leviton, your partner in innovative electrical solutions. From innovation to sustainability, Leviton pushes boundaries to meet your needs. From residential to commercial, their comprehensive range of products seamlessly integrates (outlets, dimmers, charging stations, switches), offering quality and style to every space.