ABB: Lighting, Cables, and Electrical Boxes
ABB is a global leader in the field of electrical products, offering a wide range of innovative technological solutions to meet the most demanding electrical needs. Present in over 100 countries, ABB is renowned for its unparalleled expertise in electrifying industries and infrastructure. ABB's electrical products are designed to meet the highest standards of reliability, efficiency, and safety. Their electrical products incorporate technologies aimed at reducing environmental impact while delivering reliable and sustainable performance. Trust in the quality and reliability of ABB's electrical products to meet all your electrification needs. Join countless businesses worldwide that rely on ABB to power their facilities with cutting-edge electrical solutions.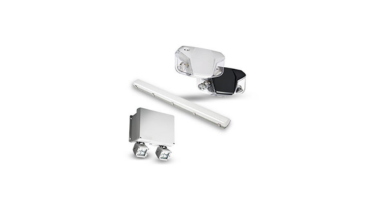 ABB positions itself as a global leader in electrical solutions by offering a wide range of innovative, energy-efficient, and sustainable lighting fixtures. With advanced technology, ABB's LED luminaires combine exceptional light quality with energy efficiency. Whether for residential, commercial, or industrial spaces, ABB provides indoor and outdoor lighting solutions designed to enhance lighting ambiance while reducing energy consumption. ABB's luminaires offer a variety of styles and designs to meet the most demanding aesthetic requirements. From LED bulbs to complete lighting systems, ABB offers tailored solutions for every project, whether it's creating a cozy atmosphere in a living room, efficiently illuminating a workspace, or highlighting façades and outdoor spaces.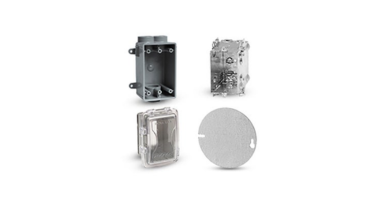 Safety and reliability in electrical installations are crucial priorities, which is why ABB offers a wide range of electrical boxes and cabinets that meet the highest industry standards. ABB's junction boxes, distribution boxes, and electrical cabinets are designed to facilitate installation, wiring, and protection of electrical circuits. Made with superior materials, these products provide reliable performance and maximum protection for residential, commercial, and industrial applications. Whether it's protecting electrical connections in a home, distributing electricity in a commercial building, or managing complex electrical systems in an industrial facility, ABB offers solutions tailored to every need.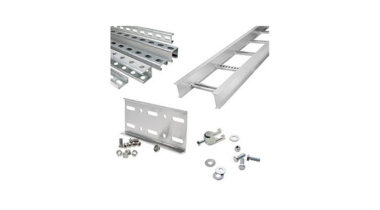 For efficient and organized management of electrical, communication, and data cables, ABB offers a wide range of high-quality cable management systems. ABB's suspended cable trays, wire mesh trays, and conduit systems provide robust and flexible solutions, facilitating cable installation and maintenance. These cable management systems are designed to offer high load capacity, corrosion resistance, and excellent thermal management, ensuring optimal cable performance. Whether for residential, commercial, or industrial applications, ABB's cable management systems enable efficient cable organization, reducing the risks of damage and malfunction.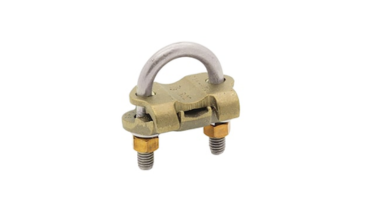 ABB offers a complete range of grounding products, ensuring a reliable and safe connection to the ground. The products include copper bars, grounding terminals, grounding cables, and surge protection devices. Compliant with the strictest safety standards, these products provide effective protection against the risks of electrocution and equipment damage. By choosing ABB's grounding products, you can be sure of obtaining superior quality, reliable solutions that comply with the strictest safety standards. Whether it's for residential, commercial, or industrial use, ABB provides grounding products that ensure effective protection and peace of mind.
Discover ABB
Discover the fascinating electrical world of ABB. Let yourself be transported on a captivating visual journey, highlighting ABB's unparalleled expertise in the field of electrification. Dive into the universe of ABB's extensive range of electrical products.