Stanpro: Innovative Lighting Products
Stanpro holds a leading position in the lighting industry, specializing in the design, manufacturing, and distribution of innovative and reliable lighting products. The company offers a wide range of luminaires, emergency lighting devices, high-performance LED lighting systems, and related accessories. Stanpro's products are renowned for their exceptional quality, durability, and energy efficiency. They are designed to meet the strictest safety and performance standards, making them a preferred choice for demanding environments such as hospitals, warehouses, schools, shopping centers, industrial facilities, and more.
Stanpro's outdoor lighting fixtures combine elegance and durability to seamlessly blend with your outdoor environment. Majestic outdoor lighting products will safely guide your way, while discreet wall sconces add a touch of sophistication to your exterior walls. Powerful outdoor luminaires make it possible to create a true nighttime paradise.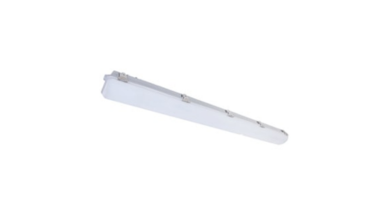 Enhance your lighting solutions with Stanpro's outstanding linear bulbs. These versatile and high-performing linear lights effortlessly combine style with substance. Whether you require uniform illumination for office spaces, elegant lighting for retail environments, or efficient lighting for industrial settings, Stanpro's linear luminaires excel in every scenario. Discover the perfect fusion of aesthetics and functionality with Stanpro's linear lighting solutions, illuminating every space with brilliance and inviting ambiance.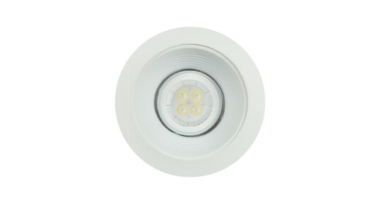 Stanpro's recessed lighting represents the epitome of subtle elegance. Designed to seamlessly blend into your space, our recessed lights offer a versatile and refined lighting solution. Whether it's creating a soft ambiance in your home, illuminating displays in a retail setting, or accentuating architectural elements, Stanpro's recessed lights provide subtle and efficient lighting. Dive into a world of understated brightness with Stanpro's recessed lights, where beauty lies in simplicity.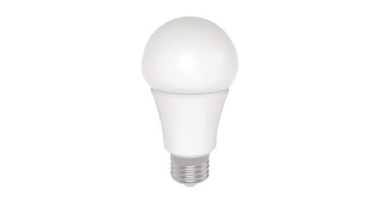 Stanpro lamps seamlessly combine style and efficiency. These lamps, designed with advanced technology and sleek aesthetics, provide an ideal lighting solution for any space. With durability and customization options, Stanpro lamps offer the perfect balance between stylish design and high-performance illumination.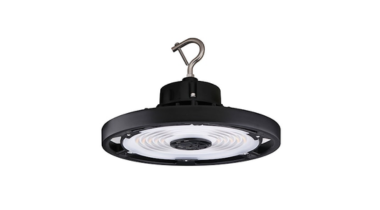 Stanpro's high bay fixtures successfully combine lighting efficiency with refined aesthetics. Their elegant design seamlessly fits into various environments, whether they are industrial, commercial, or residential. These high bay fixtures, both durable and energy-efficient, ensure even light distribution and offer customizable options to meet the specific needs of each project. Stanpro: the ideal illumination for high-ceiling spaces.
Discover Stanpro
Discover the fascinating electrical world of Stanpro. Embark on a captivating journey that highlights Stanpro's exceptional expertise in the field of lighting and electrical safety. Explore the diversity of electrical solutions offered by Stanpro, where innovation and quality merge harmoniously.