Our history
1962

1984

1991

1997

2015

2019

2022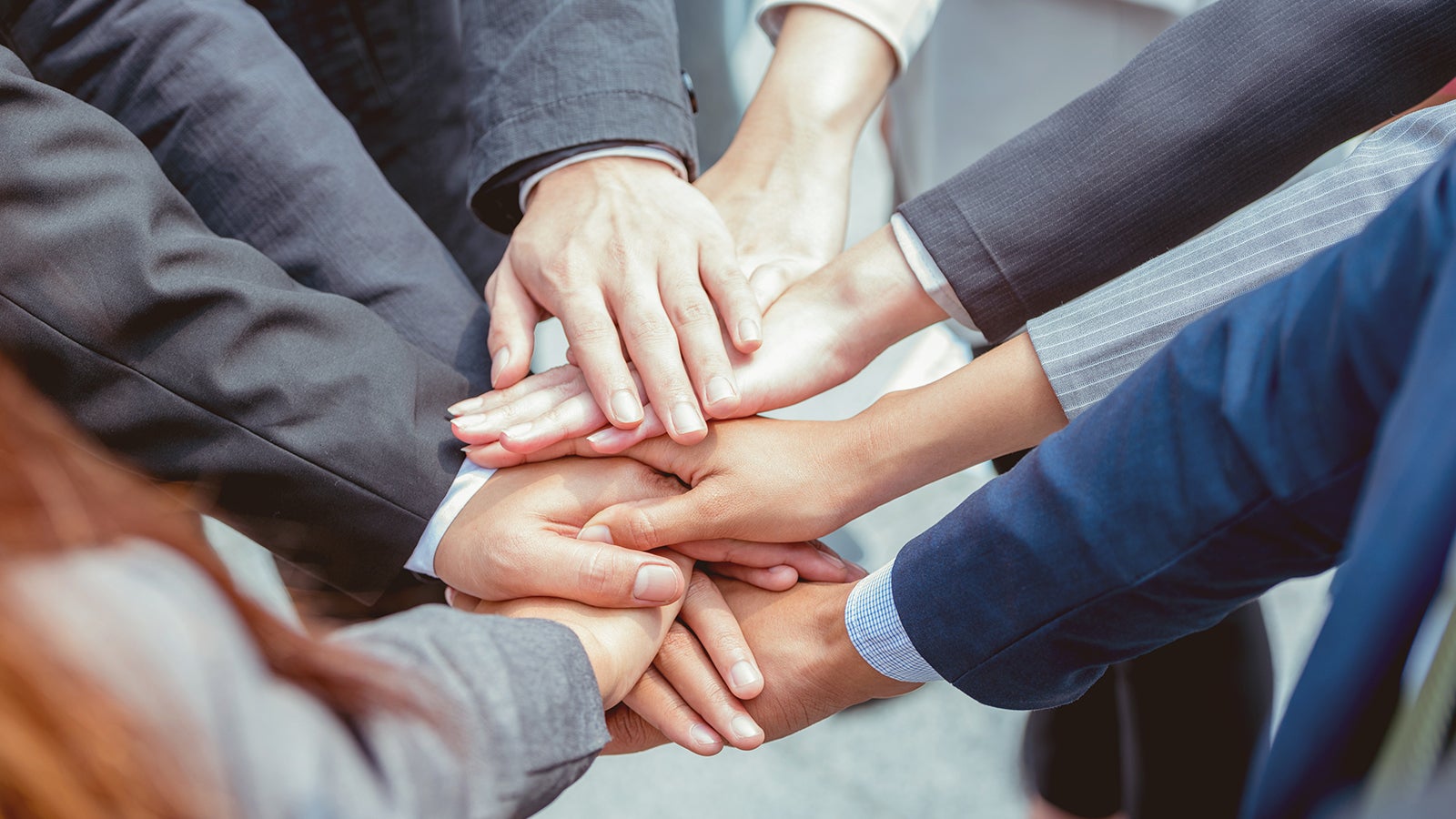 Our commitment
We are the leading distributor of electric and automation material in Quebec. Our products and services are designed for the following sectors: commercial, residential, industrial, OEM, institutional, municipal and mining.
Our team's priority is to meet the highest expectations of our clients who operate in every sector of the industry. 
Our values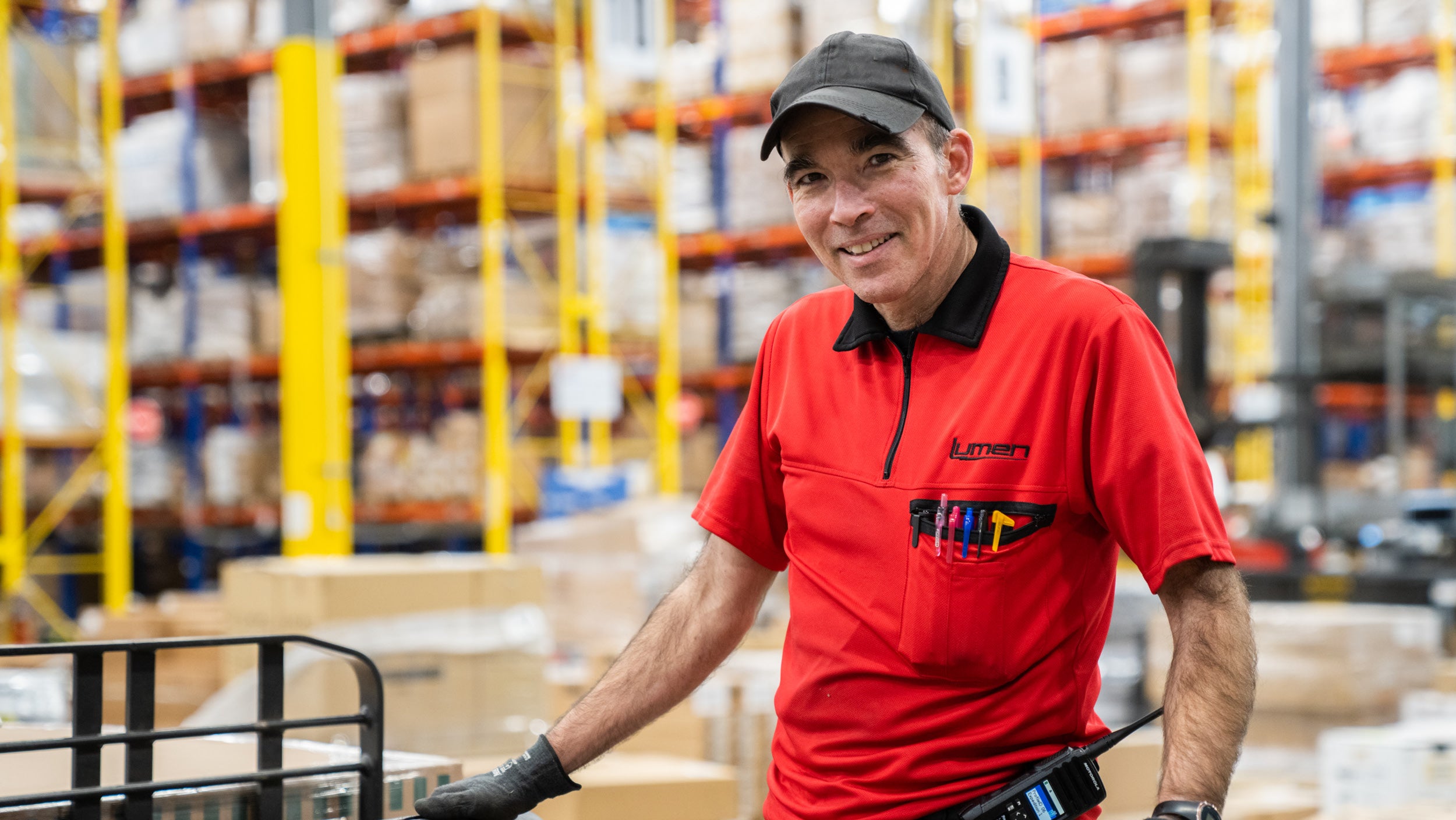 Customers
Customer centric
· Deliver better solutions through proximity and understanding of our customers.

· Make customers' lives easier by bringing the magic of simplicity.

· Anticipate needs and deliver improved customer benefits.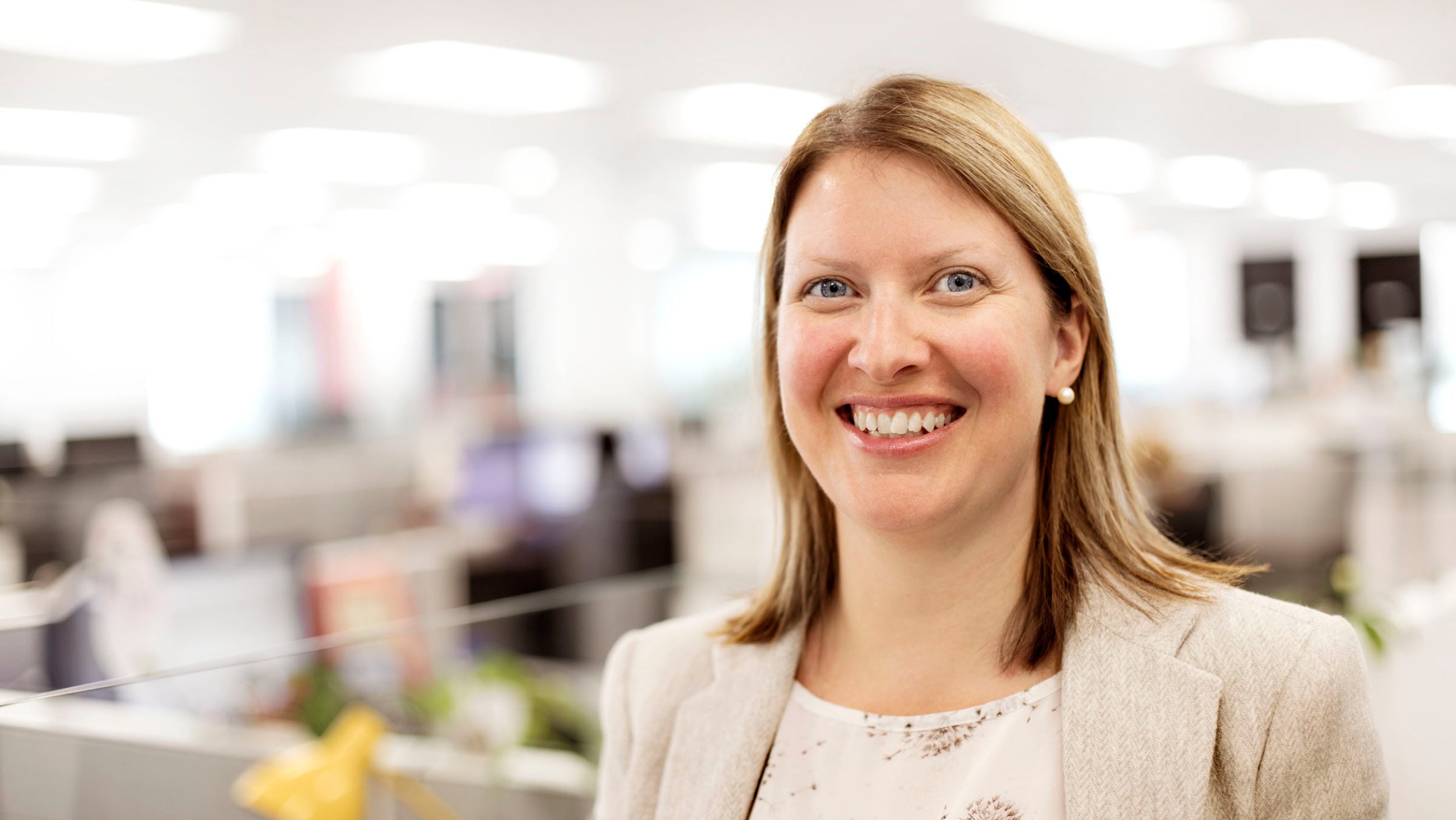 People
Committed to People and the Planet
· Celebrate our diversity and inclusivity because collectively we develop better solutions.
· Build long-term relationships built on mutual respect.
· Champion sustainable practices, driving the clean energy transformation.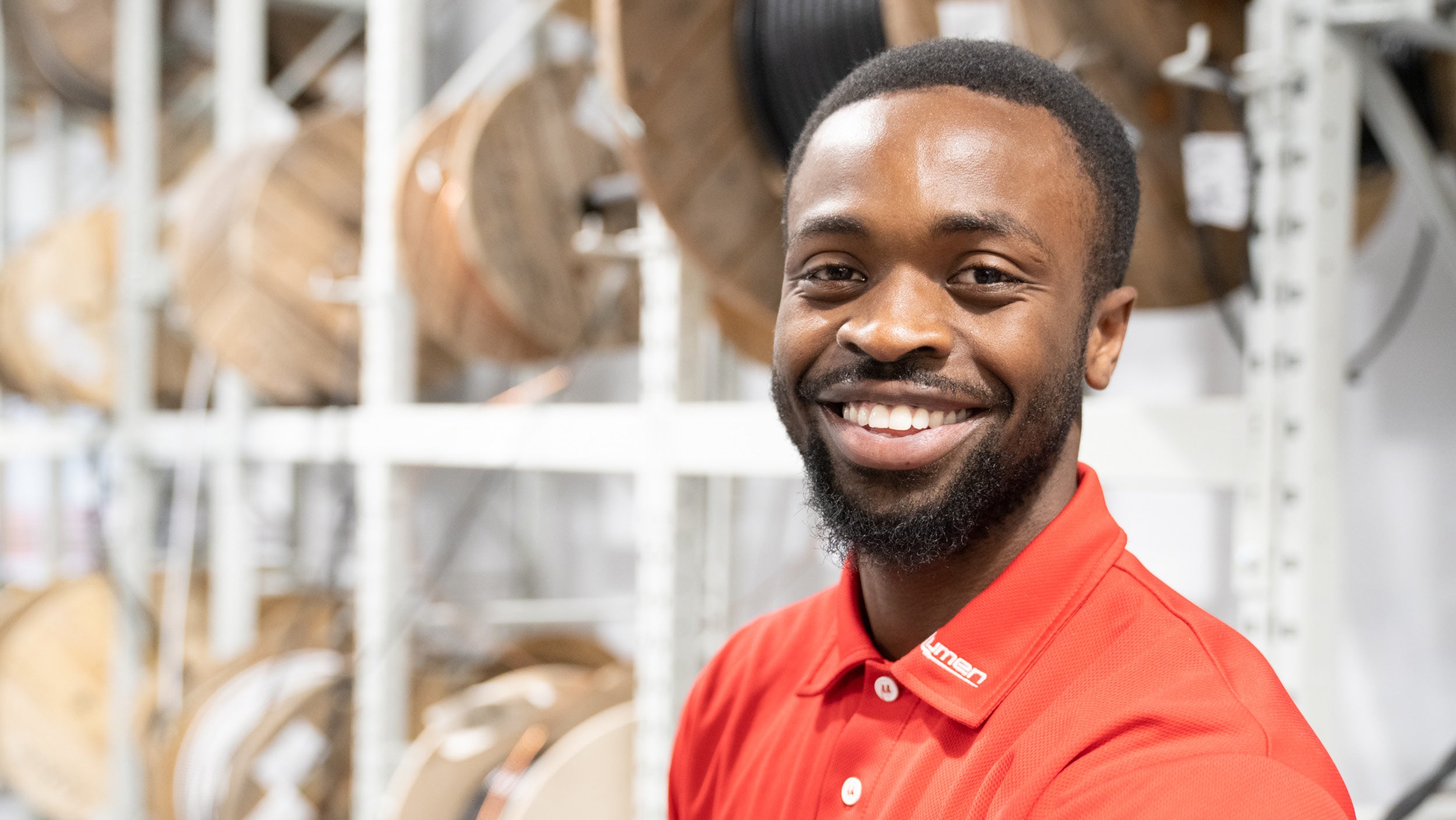 Future
Lead by example
· Give our best performance in everything we do.
· Do what is right, making integrity and ethics the foundation of everything we do.
· Encourage the energy transition, inspiring customers and co-workers.
Synergy
The will to dare
· Bring an entrepreneurial approach to the problems we solve.
· Dare to push boundaries to accelerate energy transformation.
· Always question, always explore.