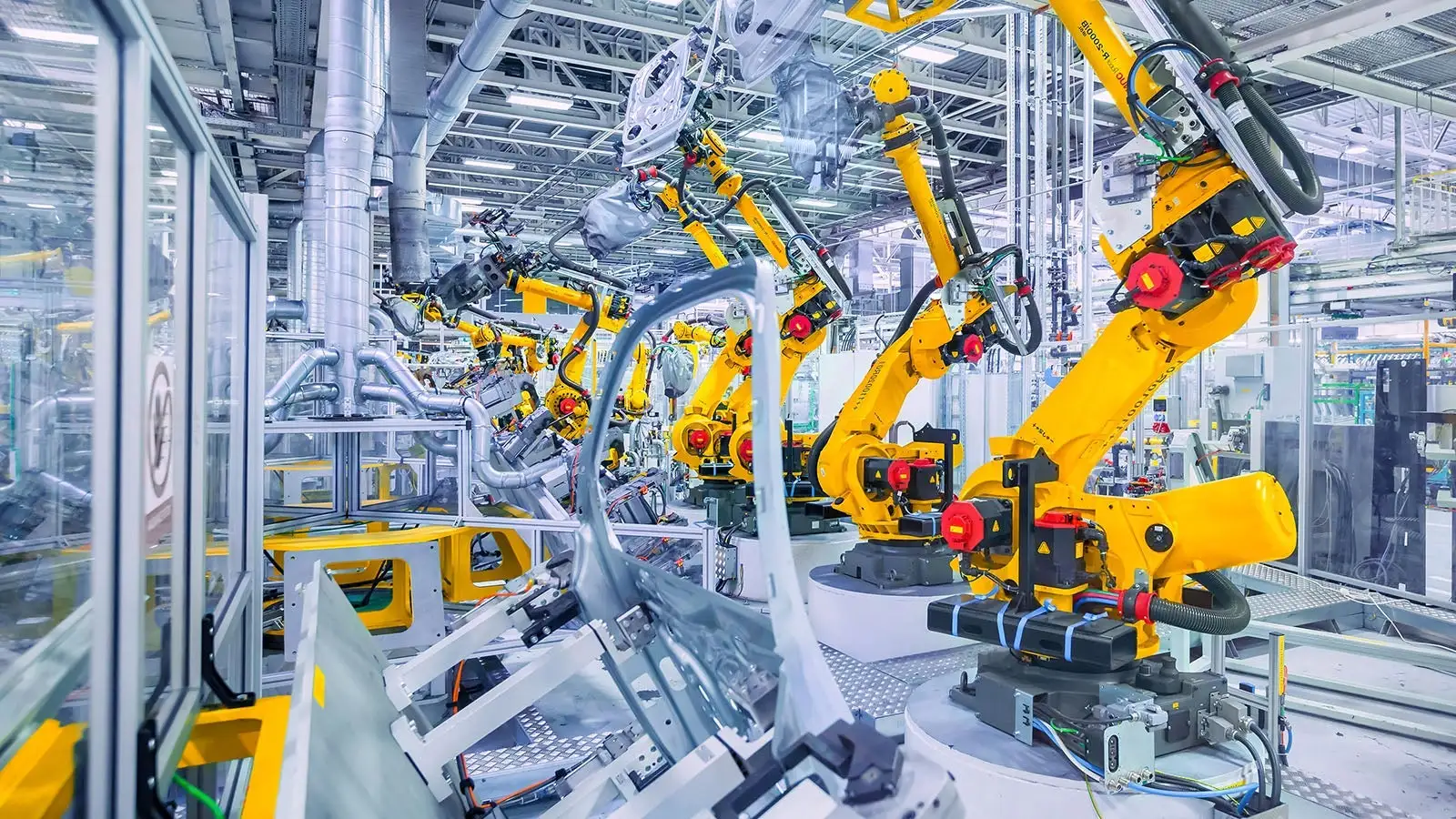 Developing an industry 4.0 strategy
Our specialists have the expertise necessary to support you in developing and implementing a strategic plan with Rockwell Automation solutions while meeting your objectives.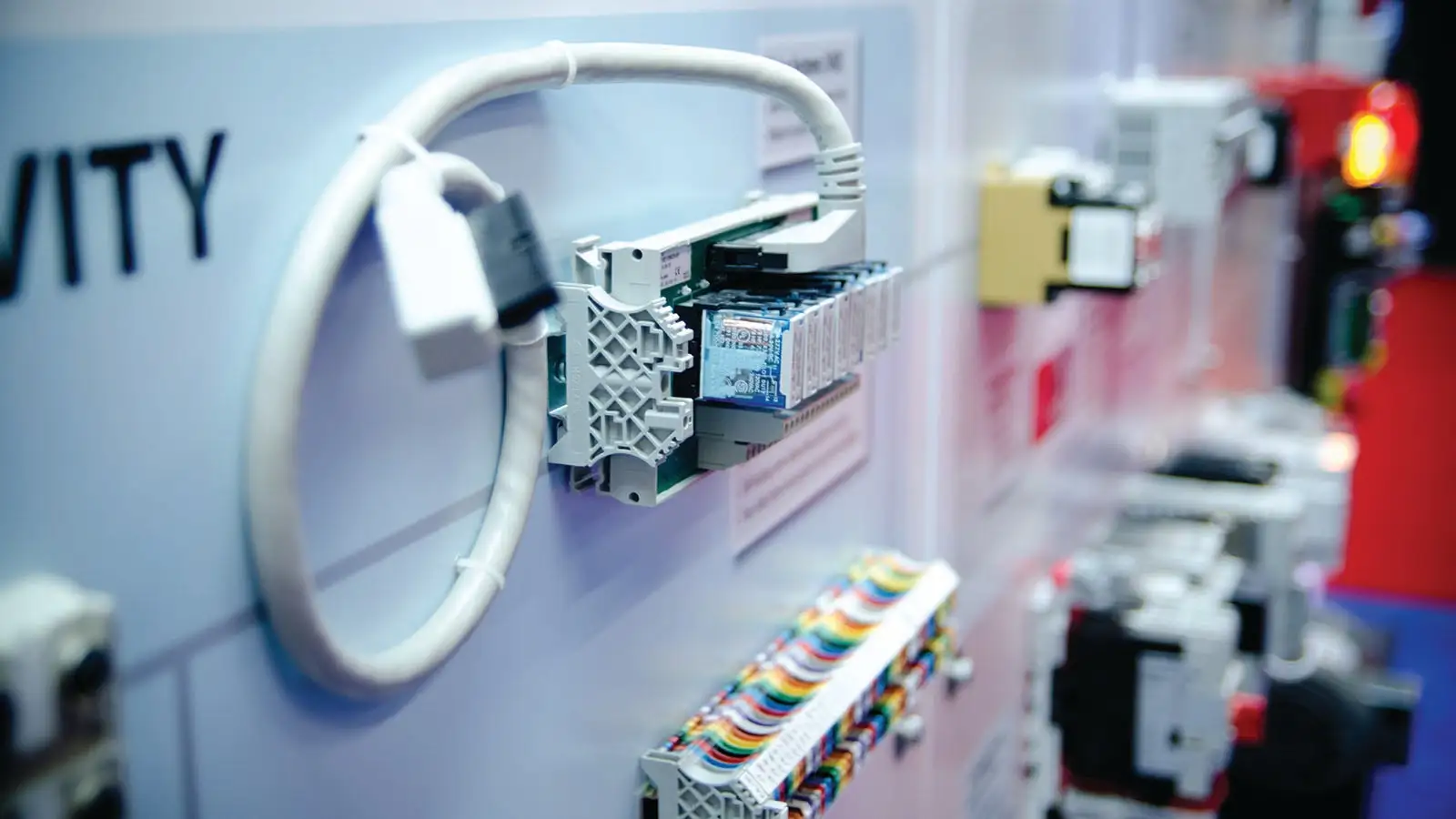 Network security and data system management
In close collaboration with our partner Rockwell Automation, we will help you plan your industrial infrastructure networks.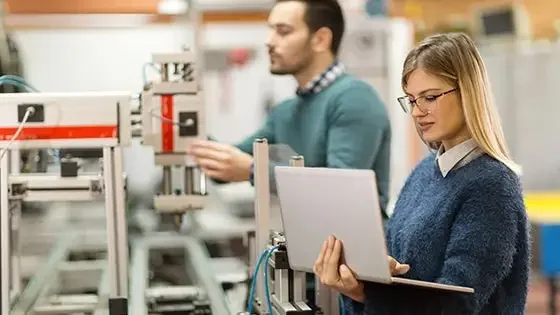 Online Training activities adapted to your needs
We will provide you with training so you can use Rockwell Automation technologies in an optimal way that meets your objectives.
Consult the training list here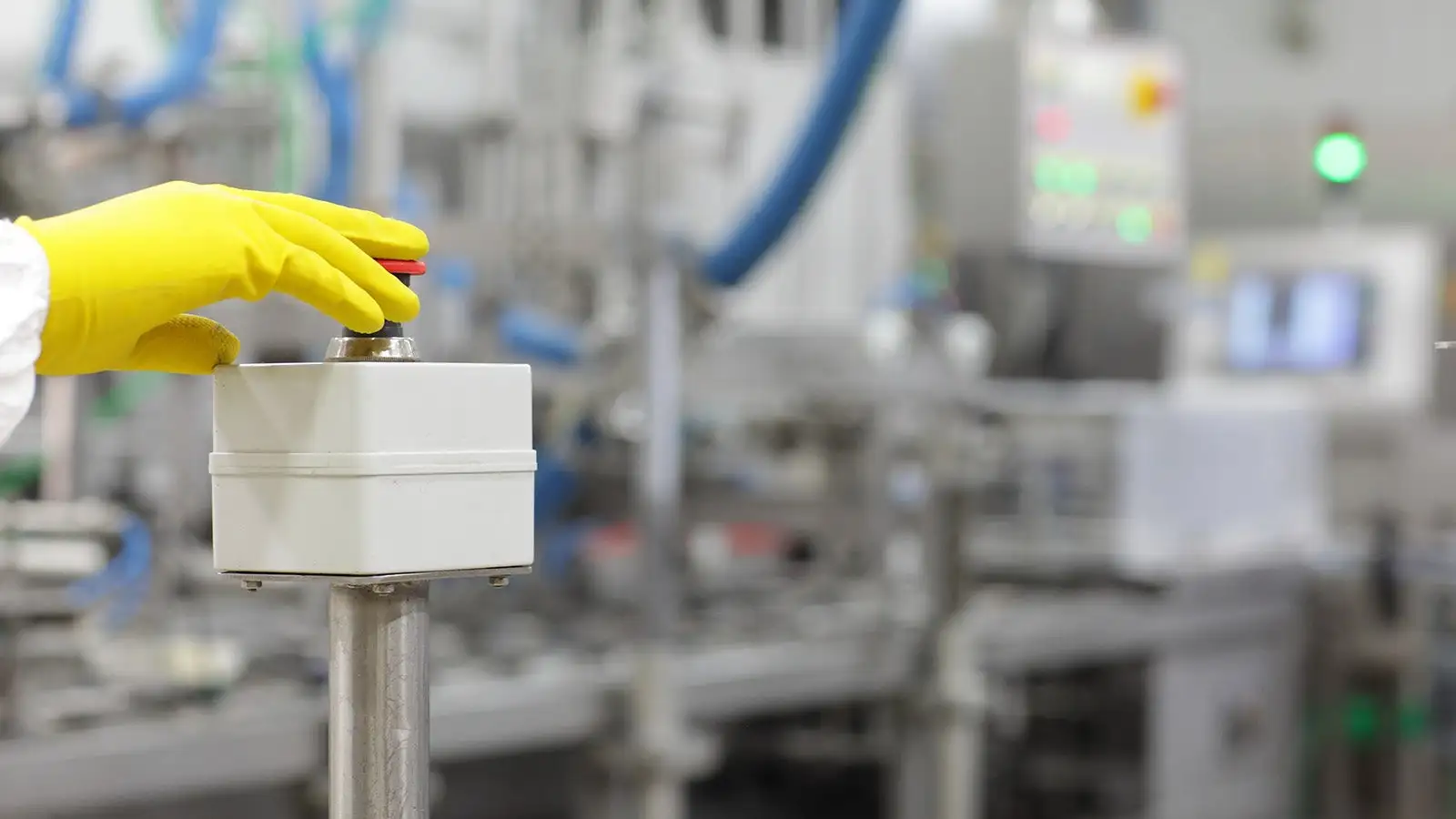 Machine safety
Our machine safety specialists have the skills necessary to recommend solutions that reduce the risks of accidents and protect your staff in line with best practices.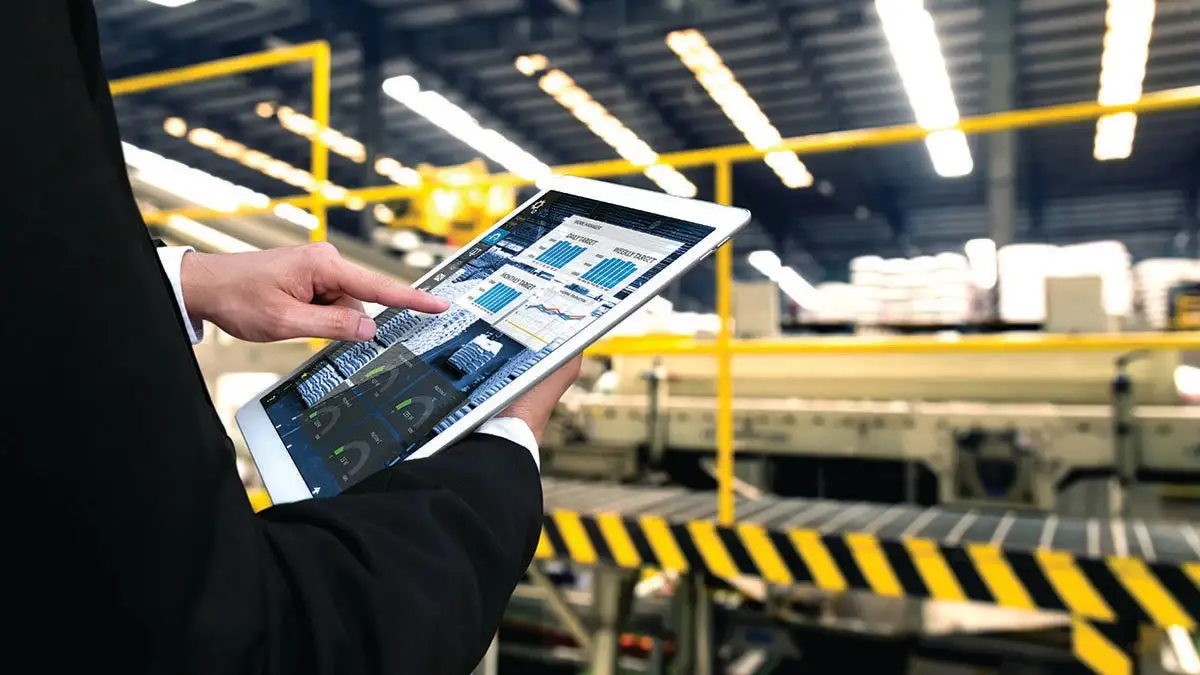 We can help you integrate an MES solution in your plant
An MES solution allows your company to connect, manage, validate, and optimize production for smart manufacturing.
Our sectors of activity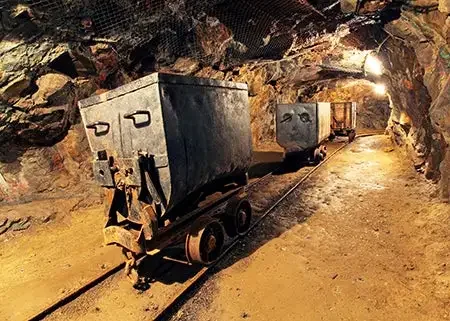 Mining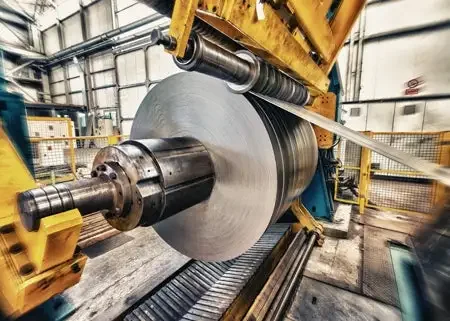 Metals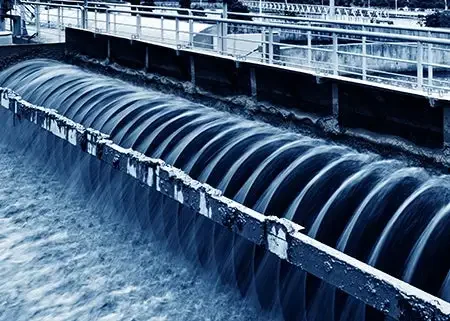 Water treatment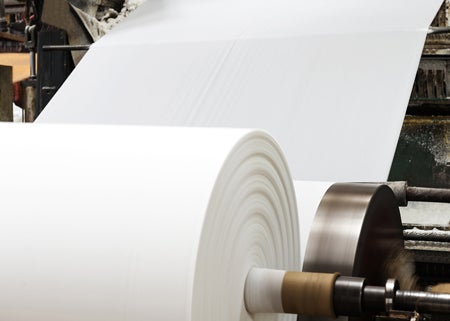 Pulp and paper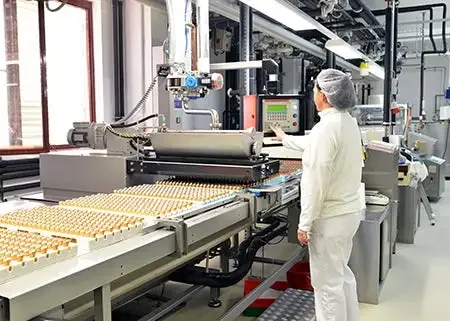 Food and beverages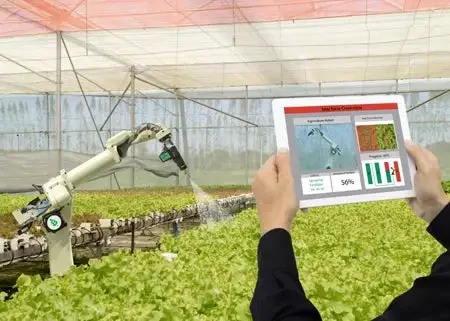 Agriculture