Convectair: Heating, Heat Pumps, and Convectors
Efficient, economical, and comfortable home heating is essential for your well-being and satisfaction. That's why Lumen is proud to offer you a complete range of heating products and heat pumps from the Convectair brand. With their expertise and commitment to quality, Convectair has become a leading provider in the residential heating industry. Their products are designed to provide gentle and enveloping warmth while also respecting the environment, whether through traditional heating solutions or innovative heat pumps. Discover below the different categories of Convectair products available at Lumen.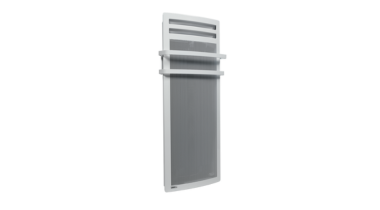 There's nothing quite like stepping out of the shower or bath and wrapping yourself in a warm, soft towel. Convectair towel warmers provide you with this luxurious experience every day. Available in different styles and sizes, Convectair towel warmers are both functional and aesthetically pleasing. With their elegant design and high-quality materials, these towel warmers add a touch of sophistication to your bathroom while offering the comfort you deserve.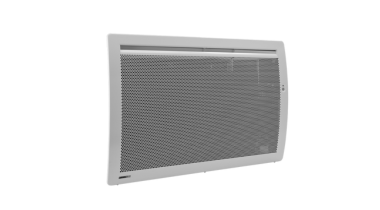 Convectair radiant heating devices are designed to provide enveloping and targeted warmth. Utilizing infrared radiation technology, these devices are particularly effective in heating specific spaces such as living rooms, bedrooms, or workspaces. Convectair radiant heaters combine energy efficiency and thermal comfort to offer you an optimal heating experience.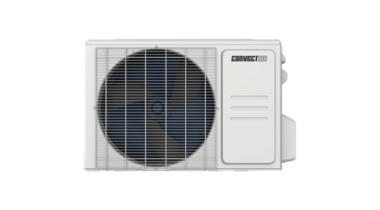 Convectair heat pumps offer a versatile heating and cooling solution for your home. Thanks to their heat pump technology, these devices can provide heat during cold months and cool air during hot months. Convectair heat pumps are designed to be energy-efficient, allowing you to reduce your energy consumption while enjoying optimal comfort throughout the year.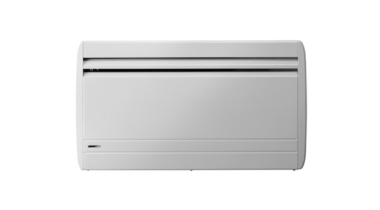 Convectair blower heating devices are perfect for quickly heating specific spaces such as bathrooms, basements, or garages. With their blowing function, these devices deliver instant warmth where you need it. Convectair blower heaters are equipped with advanced safety features, including overheating protection devices, to ensure worry-free use.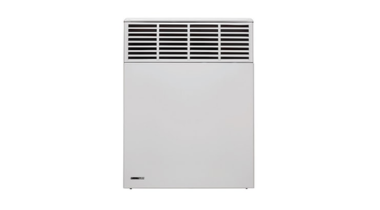 Convectair convection heating devices are versatile heating solutions, ideal for living spaces, bedrooms, offices, and more. With their compact and discreet design, these convector heaters seamlessly blend into any environment. Furthermore, they operate silently, allowing you to enjoy pleasant warmth without noise disturbances. Convectair convector heaters also come equipped with user-friendly controls, making it easy to adjust the temperature and customize your thermal comfort.
Discover Convectair
Immerse yourself in the world of Convectair and discover how we redefine your thermal comfort. Explore our innovative, elegant, and eco-friendly products that provide you with enveloping warmth. Join us on this journey into the technology shaping modern comfort. Your comfort is our passion.