Signify: LED Lamps, Conventional Lamps, Luminaires & Ballast Lighting
With over a century of experience, Signify has built a strong reputation as a pioneer in the lighting industry. The company is committed to providing solutions that push the boundaries of traditional lighting by integrating intelligent features and cutting-edge technologies. Signify invests heavily in research and development to deliver lighting products that are both aesthetically pleasing and sustainable, with energy-efficient properties.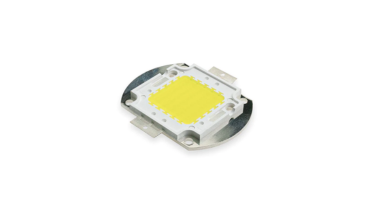 As a leader in energy-efficient lighting, Signify offers a wide range of high-quality LED lamps. Signify's LED lamps provide high luminous efficiency, extended lifespan, and low energy consumption. This allows consumers to achieve significant energy savings while enjoying superior lighting quality. Available in a variety of shapes, sizes, and color temperatures, Signify's LED lamps adapt to all lighting needs.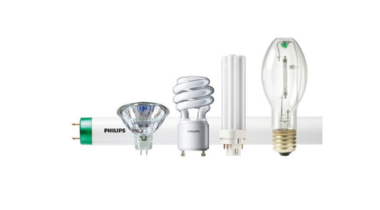 Signify also offers a wide selection of incandescent bulbs to meet its customers' diverse needs. Whether you're looking for warm and inviting light for your home or bright and functional light for your workspace, Signify has the perfect solution. Signify's incandescent bulbs stand out for their craftsmanship, extended lifespan, and energy efficiency. You can rely on Signify to find the ideal bulb that meets your lighting requirements.
Signify presents a versatile range of indoor luminaires tailored to various projects. From residential to commercial and architectural spaces, our luminaires are known for their stylish design, craftsmanship, and efficiency. Each product promises exceptional lighting, durability, and reduced energy use. Illuminate your indoor spaces with Signify's luminaires for an elevated experience that combines beauty and sustainability.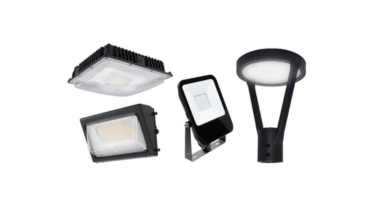 Signify presents a versatile selection of outdoor luminaires, meticulously crafted to meet the distinct requirements of every project. From accentuating landscapes to illuminating facades, our outdoor lighting stands out with its exceptional design, impeccable craftsmanship, and impressive efficiency. Each luminaire is engineered to provide brilliant illumination, lasting performance, and reduced energy usage. Transform your outdoor spaces with Signify's luminaires for an exquisite fusion of aesthetics and eco-friendliness.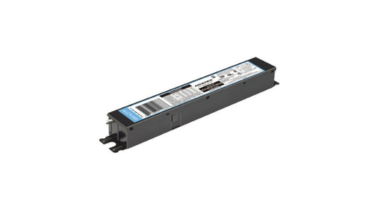 Signify presents a comprehensive range of advanced control components, including ballasts, starters, and capacitors, that are poised to redefine lighting systems. Leveraging cutting-edge technology, these components empower users to optimize and regulate lighting setups with remarkable efficiency. By integrating Signify's innovative ballast technology, users can achieve precise control over illumination, ensuring energy conservation while elevating the overall lighting quality. Additionally, the incorporation of starters and capacitors further enhances system reliability and operational stability. Signify's intelligent ballast systems allow users to fine-tune lighting parameters, resulting in adaptable lighting profiles tailored to specific needs. The inclusion of starters ensures reliable ignition, extending the lifespan of lighting systems. Capacitors, on the other hand, enhance power factor correction, maximizing energy utilization.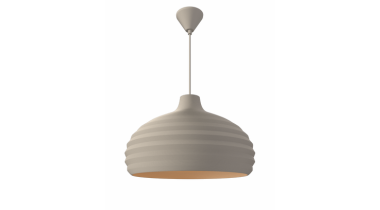 Discover Signify's advanced 3D printing solutions. These cutting-edge techniques redefine the realm of possibilities in additive manufacturing. Leveraging state-of-the-art technology, users gain the ability to reimagine designs, craft intricate structures, and bring concepts to life with unprecedented precision and efficiency. Signify's state-of-the-art 3D printing systems allow for the gradual fabrication of objects, pushing the limits of creative potential. From elaborate prototypes to fully functional components, our 3D printing solutions provide unmatched customization and manufacturing versatility. Whether shaping the future of product design or enabling rapid prototyping, Signify's 3D printing capabilities give you the tools to turn ideas into tangible reality. Join us in the realm of dimensional transformation and redefine the boundaries of what's achievable with Signify 3D printing.
Discover Signify
Discover the fascinating world of Signify. Immerse yourself in a captivating journey that illuminates Signify's unparalleled expertise in electrification. Plunge into the cosmos of Signify's diverse range of electrical solutions, where innovation and mastery unite harmoniously. Allow the allure of Signify's electrical realm to transport you to uncharted dimensions.