Brady: Printers, Labels, and Safety Signs
Brady is a world-renowned supplier specializing in the identification and safety of industrial equipment. With decades of experience and a commitment to innovation, Brady offers a comprehensive range of solutions to meet your product identification and safety needs. Brady provides an extensive range of identification and safety products, including printers, labels, padlocks, lockout devices, tapes, safety signs, and spill control products.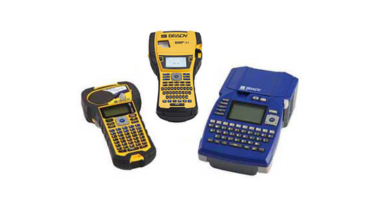 Brady printers and labeling products are designed to facilitate clear and efficient identification of your equipment and facilities. Brady labels are made with durable materials that adapt to various industrial environments, making them resistant to wear, chemicals, and outdoor climates. The labels come in a wide range of dimensions, ensuring suitable solutions for identifying cables, electrical cabinets, conduits, or machinery. Moreover, their high-quality printing technology ensures optimal readability and long-term durability.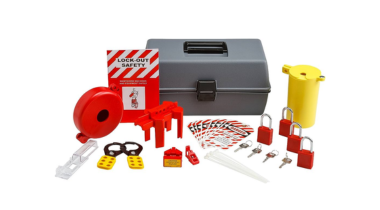 Safety for your personnel is paramount, and that's why Brady offers a complete range of padlocks and lockout products to ensure safety during maintenance and repair operations. Brady locks allow you to isolate and clearly signal equipment under maintenance, indicating to employees not to use them. These locks are available in various formats, such as lockout padlocks, valve lockout devices, and lockout hasps, offering solutions for every situation. Ensure your personnel's safety by using Brady's lockout labeling products.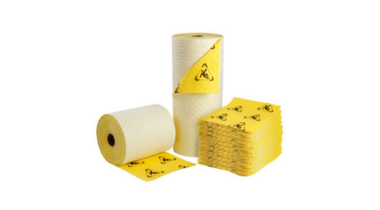 Brady provides a comprehensive range of spill control products that enable quick cleanup of spills while ensuring the safety of employees and the environment. From industrial absorbents to containment booms, cushions, and absorbent socks, these products are designed to help prevent accidents, contain spills, and protect sensitive areas. Brady's spill control products are easy to use and offer reliable performance, allowing you to have peace of mind, knowing you are taking necessary measures to protect your work environment.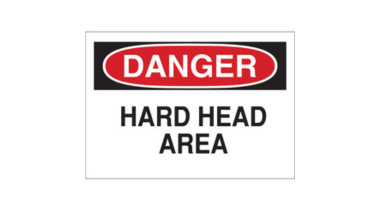 Safety signs are an excellent solution for quickly communicating crucial information where it matters most at work. They help businesses comply with legislative requirements and, most importantly, save lives. Brady offers practical solutions for displaying important information, safety instructions, and operational procedures. Whether you need signs to indicate hazards, first aid locations, safety instructions, or emergency procedures, Brady provides a variety of durable and well-designed displays. Their signs come in different formats and sizes, effectively communicating critical information to your staff.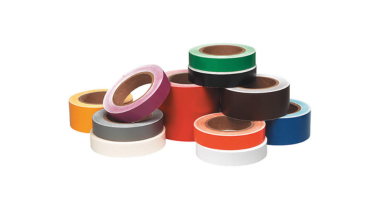 Accurate and durable marking is essential for correctly identifying equipment and pipelines. Brady marking tapes offer a reliable solution for industrial marking. With their strong adhesive and durable design, these tapes can withstand demanding environments, resisting abrasion, chemicals, and weather conditions. Whether you need to mark pipes, cables, or other equipment, Brady marking tapes offer a wide variety of colors, sizes, and materials to meet your specific needs.
Discover Brady
Discover the dynamic world of Brady, a premier supplier of innovative solutions for various industries. Explore their wide range of offerings, including printers, labels, padlocks, and safety signs. With Brady, you'll find the perfect solutions to meet your needs and elevate your operations to new heights.