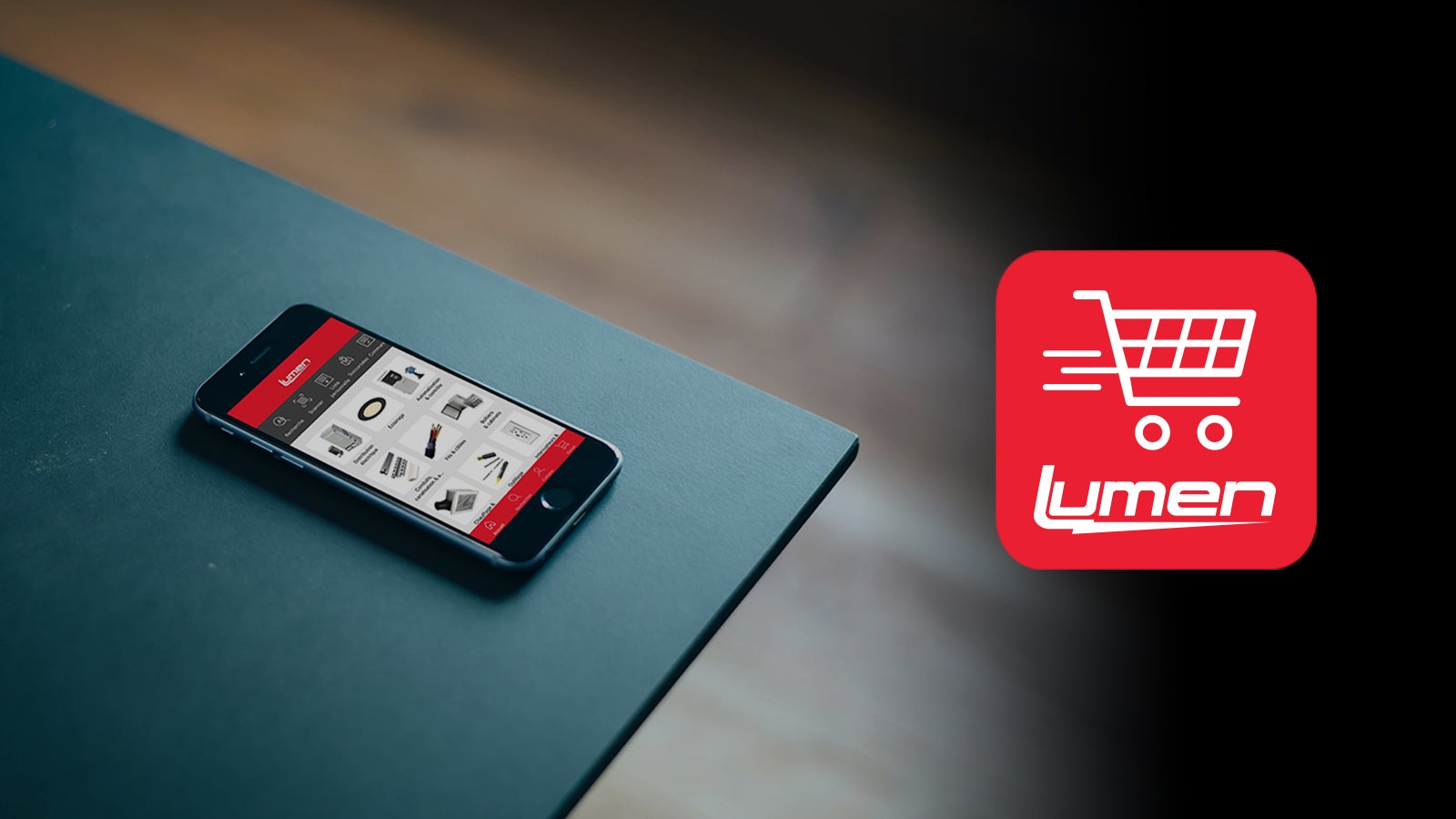 Login to the application
In order to connect to the mobile app, you can use your current eCommerce username and password. If you want to add one or more users to an existing account, the eCommerce Account Manager must complete this form.
Discover the design of our mobile application
In addition to the advantages of our eCommerce solution, you can now scan products to find them more quickly. A simple and effective solution!