Klein Tools: Electrical Supplies & Tools
Klein Tools is a renowned and reliable supplier of high-quality professional tools. With over 160 years of experience in the industry, Klein Tools has established itself as a global leader in the manufacturing and supply of high-performance hand tools. Klein Tools is committed to providing professionals with tools that are durable, reliable, and ergonomic to facilitate their daily work. Klein Tools products are known for their exceptional quality and ingenious design. Each tool is made with premium materials carefully selected to ensure maximum durability. Moreover, Klein Tools places a particular emphasis on innovation, constantly developing new technologies and features to enhance performance and safety in the field. Choosing Klein Tools means opting for superior quality tools that meet the highest industry standards. Their solid reputation and commitment to excellence make them a trusted choice for professionals seeking outstanding performance and long-term durability.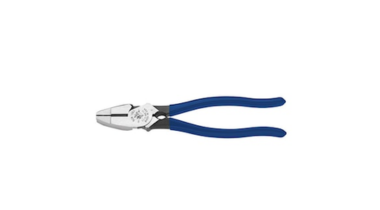 Klein Tools offers a wide range of pliers designed to meet the needs of professional electricians. Their pliers deliver exceptional performance and durability. Made with high-quality materials, they are designed to withstand the rigors of daily use on construction sites. Klein Tools offer a wide range of pliers such as cutters, crimpers and strippers.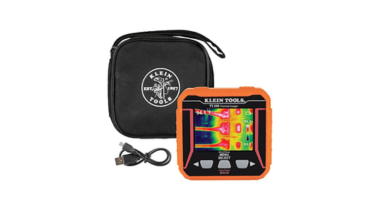 Klein Tools also offers a wide selection of testing and measurement instruments for electrical professionals. Their multimeters, voltage testers, non-contact voltage detectors, and other measurement tools are designed to provide accurate and reliable results. Whether you need to measure voltage, resistance, current, or other electrical parameters, Klein Tools testing and measurement instruments enable you to obtain the data you need to confidently perform your work. With their user-friendly design and durability, these tools accompany you in your most demanding projects.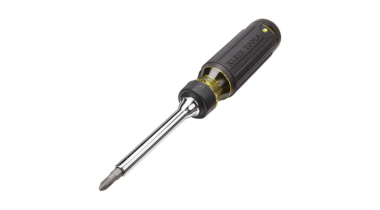 Klein Tools screwdrivers are renowned for their quality and reliability. With their ergonomic design and comfortable grip, they offer great precision when performing electrical tasks. Available in a variety of sizes and tip types, Klein Tools screwdrivers allow you to work on a wide range of electrical projects. Whether you need a flathead, Phillips, hex, or square tip screwdriver, Klein Tools has a solution to suit your needs. Their screwdrivers are made with durable and resistant materials, making them reliable tools for long-term use.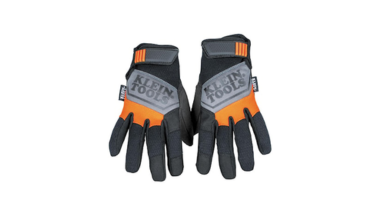 In addition to hand tools, Klein Tools offers a complete range of accessories for electrical construction sites. Their products include sturdy tool bags, tool cases, tool belts, work lights, and much more. These accessories are specially designed to facilitate the transport and organization of your tools, allowing you to remain efficient on the job site. Whether you need a convenient tool carrying bag or reliable lighting for working in low-light conditions, Klein Tools has the solution for you.
Discover Klein Tools
Explore Klein Tools, a global reference in tools and equipment for electrical professionals. For many years, Klein Tools has stood out with its innovative solutions in the field of electricity, offering a complete range of high-quality tools for electricians and technicians. Precision, reliability, and durability are the cornerstones of our products, designed to withstand the most demanding conditions in the field. Dive into the history of Klein Tools, explore our product range, and discover the passionate experts who make Klein Tools the preferred choice for industry professionals.