Stelpro: Heating, Convectors & Electric Baseboards
STELPRO is a leading provider in the field of residential and commercial electric heating solutions. Since its foundation in 1981, the company has been committed to offering superior quality, innovative, and energy-efficient products. With over 40 years of expertise, STELPRO has established itself as an industry leader with its wide range of electric heating products. Whether it's radiant heating systems, electric baseboards, convection heaters, or smart thermostats, STELPRO provides heating solutions tailored to the needs and preferences of each customer. Quality is a priority at STELPRO. Every product is carefully designed and rigorously tested to ensure optimal performance and exceptional durability. STELPRO's engineers and technicians are constantly keeping up with the latest technological advancements to provide cutting-edge heating solutions.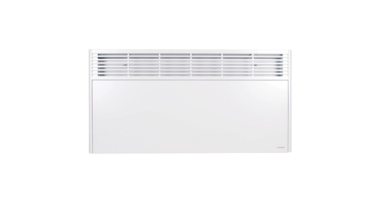 Stelpro convectors are very popular in the market. Convection heaters are heating devices that work by warming the ambient air and circulating it in the room. They provide quick and consistent heat, ideal for spaces that require spot heating or intermittent use. Stelpro's convectors are designed for optimal performance, high energy efficiency, and ease of use. They are available in a variety of models, sizes, and power levels to meet the specific needs of each space.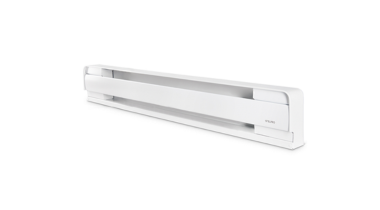 Electric baseboards provide enveloping warmth and are easy to install. They seamlessly integrate with any interior decor and offer precise temperature control. Stelpro offers a variety of electric baseboard models, ranging from basic options to high-end models with advanced features. Stelpro's electric baseboards are designed for optimal energy efficiency and even heat distribution.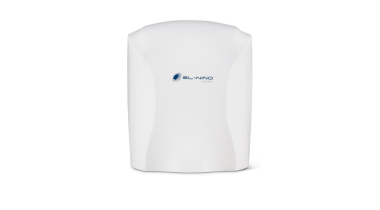 In addition to their heating solutions, Stelpro also offers a range of electric hand dryers. These devices provide a hygienic and eco-friendly alternative to traditional paper towels. Stelpro hand dryers are equipped with advanced technologies that enable quick and efficient hand drying, thereby reducing waste and costs associated with the use of paper towels. With their modern design and silent operation, these hand dryers are ideal for commercial and public installations.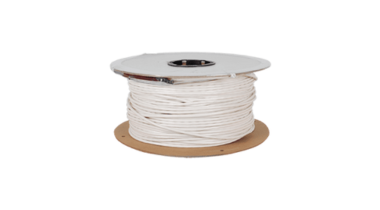 Stelpro's heating cables are designed to prevent pipes from freezing or to reduce the risk of falls on icy sidewalks. The heating cables are energy-efficient safe and effective even when temperatures are very low.  Whether for indoor or outdoor use, Stelpro's heating cables distribute heat evenly.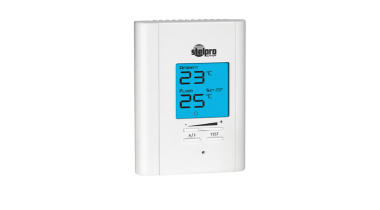 Stelpro thermostats are designed to provide precise temperature control and optimal comfort in every room. Whether you want to warm up your space or save energy, our thermostats offer versatile solutions. Thanks to their intelligent design, they seamlessly integrate into any decor. Stelpro thermostats allow you to customize your environment while being energy-efficient and user-friendly. Enjoy consistent comfort, regardless of climate fluctuations.
Discover Stelpro
Embark on a captivating journey through Stelpro's electric world. Discover a visual odyssey that highlights Stelpro's unmatched expertise in electrification. Immerse yourself in the realm of their extensive range of electric products.