Delta: Electrical Transformers
Delta Transformers is a leading provider of high-quality electrical transformers, offering a wide range of products to meet the electrical distribution needs across various industrial sectors. As a preferred partner of Lumen, a globally renowned electrical distributor, Transformateurs Delta is committed to providing reliable, durable, and efficient solutions for your most demanding electrical applications. Transformateurs Delta offers a variety of product types, each designed to meet specific requirements in electrical distribution. These types include mitigator series transformers, power transformers, enviroguard series transformers, commercial series transformers, and general application transformers.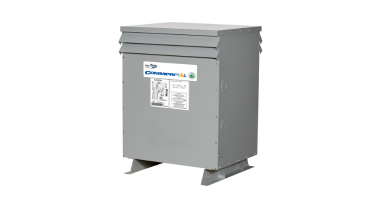 Delta Transformers mitigator series transformers are designed to offer advanced protection against power surges, safeguarding your sensitive equipment and systems. These transformers feature special characteristics that reduce the harmful effects of power surges, such as transients and voltage spikes, by attenuating them to a safe level for connected equipment. With their robust design and high-quality components, mitigator series transformers ensure long-term reliability and optimal protection for your critical applications.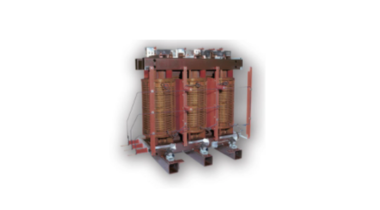 Delta power transformers provide optimal electrical performance, tailored to demanding industrial applications. These transformers are designed to handle large electrical loads and ensure efficient distribution of electrical energy. With their high-quality windings and advanced insulating materials, Delta power transformers offer high energy efficiency and precise voltage regulation. They are designed to meet the strictest standards for quality and safety, ensuring reliable and durable performance in all operating conditions.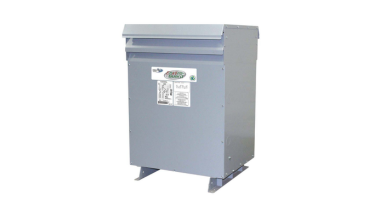 Delta Transformers enviro-guard series transformers are specially designed to meet the strictest environmental standards. These transformers are manufactured using environmentally friendly materials and sustainable production techniques, minimizing their impact on the ecosystem. In addition to their ecological aspect, enviro-guard series transformers offer exceptional performance and proven reliability. They are perfect for sustainable development projects and applications where environmental protection is a priority.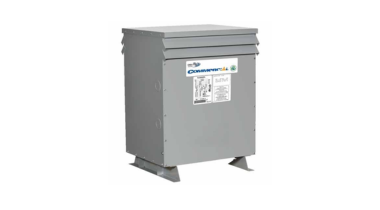 Delta Transformers commercial series transformers are specifically designed to meet the needs of commercial installations. Whether it's for shopping malls, hotels, offices, or institutions, these transformers offer a reliable and efficient solution for electrical power distribution. Commercial series transformers are compact, easy to install, and equipped with advanced features such as integrated protection devices, precise voltage regulation, and high load capacity. They are designed to meet the specific requirements of commercial installations, ensuring stable and secure electrical supply for all critical applications.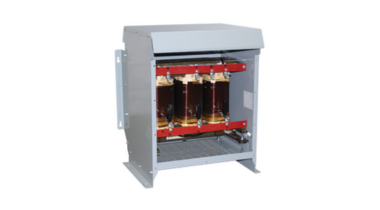 Delta general application transformers offer exceptional versatility for a variety of electrical applications. Whether you need reliable power supply for industrial equipment, communication systems, data centers, or residential applications, these transformers are designed to meet your specific needs. General application transformers are available in different capacities, voltages, and configurations, allowing you to choose the product that suits your specific application. With their robust construction, reliable performance, and long-term durability, these transformers provide a trusted electrical distribution solution for various industries and sector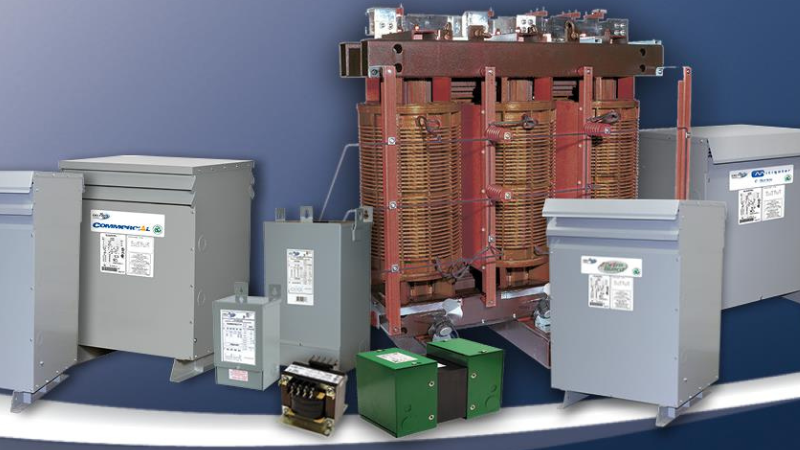 Discover Delta Transformers
Discover the diverse range of products from Delta Transformers. The transformers are designed to meet a multitude of needs and applications, all while maintaining a constant respect for the environment and a spirit of continuous innovation.