Our expertise
To meet your specific needs, we've built a solid team of experts who specialize in tools and equipment. We can:
Evaluate your specific equipment needs
Develop solutions for your construction projects
Visit your worksite or plant
Present new products
Provide you with training
Offer a wide selection of products available for quick delivery
Rent specialized equipment to you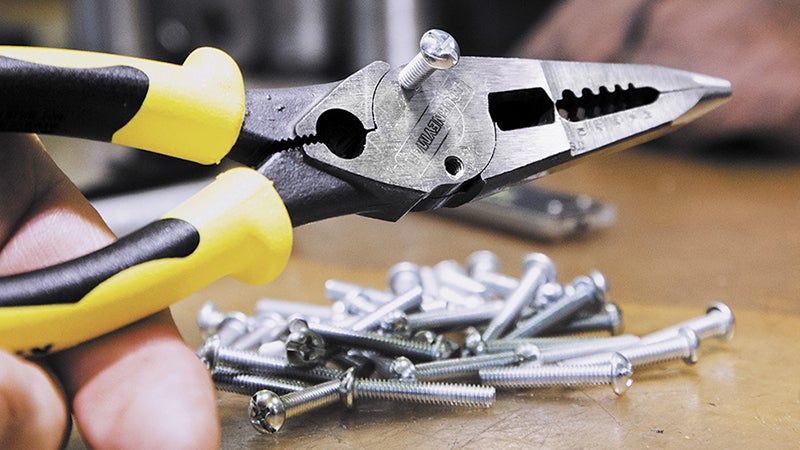 Hand tools
Screwdrivers and connectors, measuring tapes, ratchet and socket wrenches, metal saws, cable cutters, and cable skinning knife.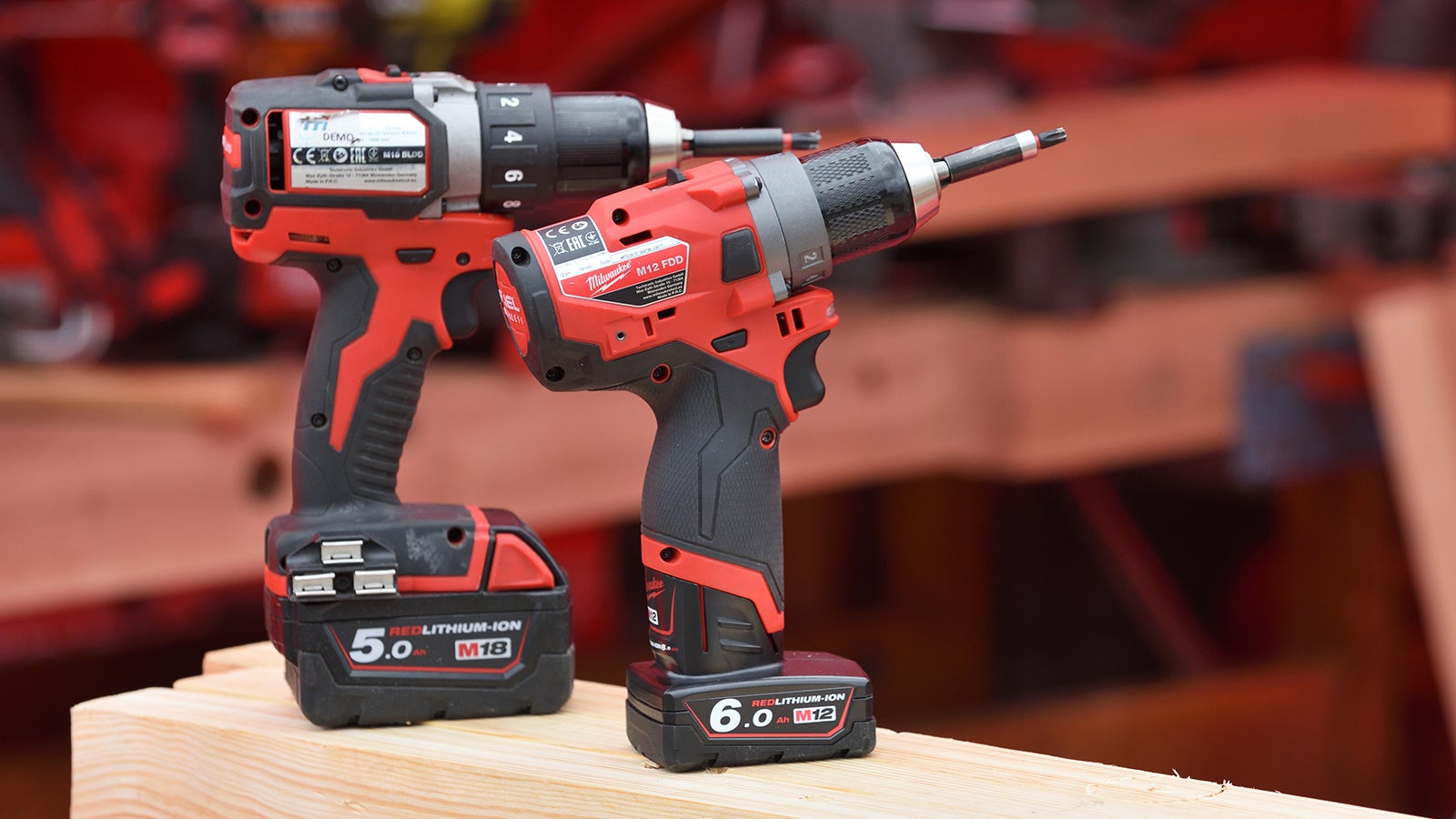 Wireless power tools
Drills, portable saws, workshop tools, pneumatic tools, portable lighting equipment.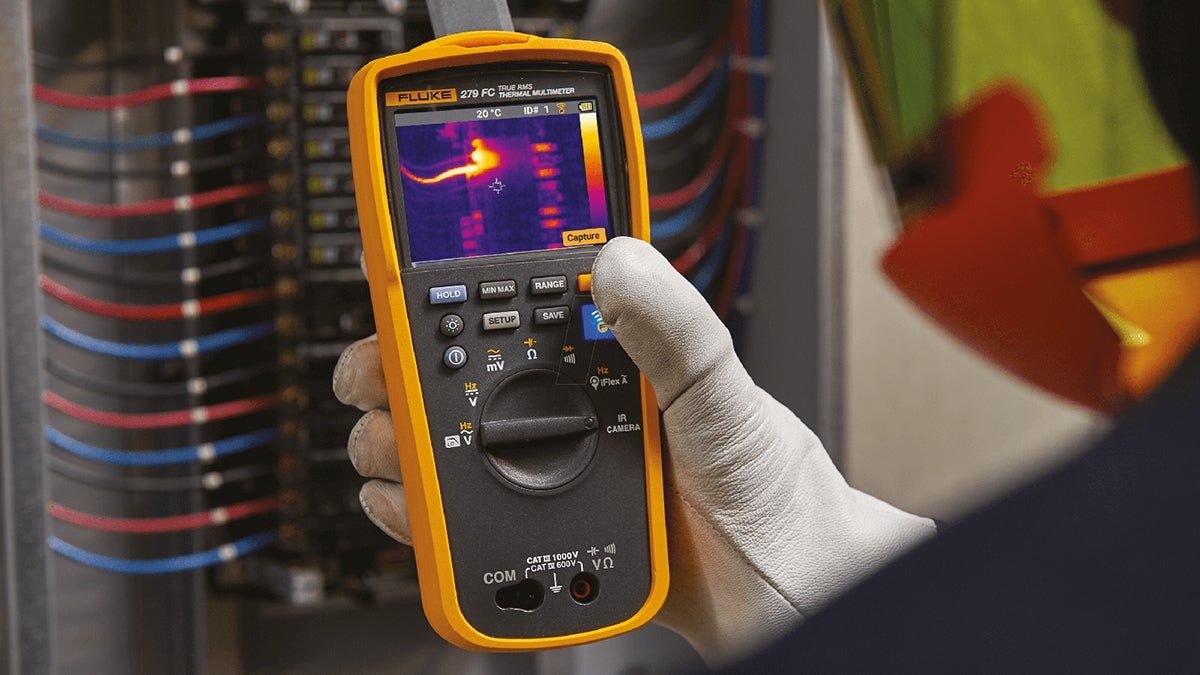 Instrumentation tools
Multimeters, laser rangefinders, levels, thermal imaging, electronic measuring tools, measuring tapes.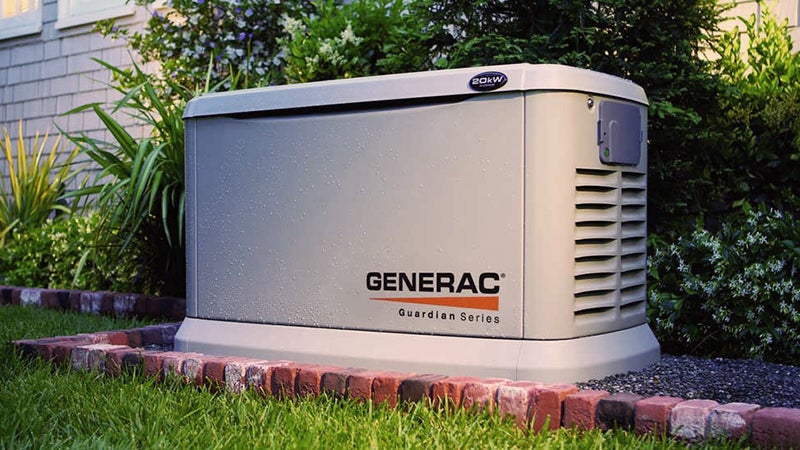 Equipment
Generators and accessories, ladders and stepladders, manual and hydraulic cable pullers, two-way radios, pressure washers, flashlights, emergency lighting systems.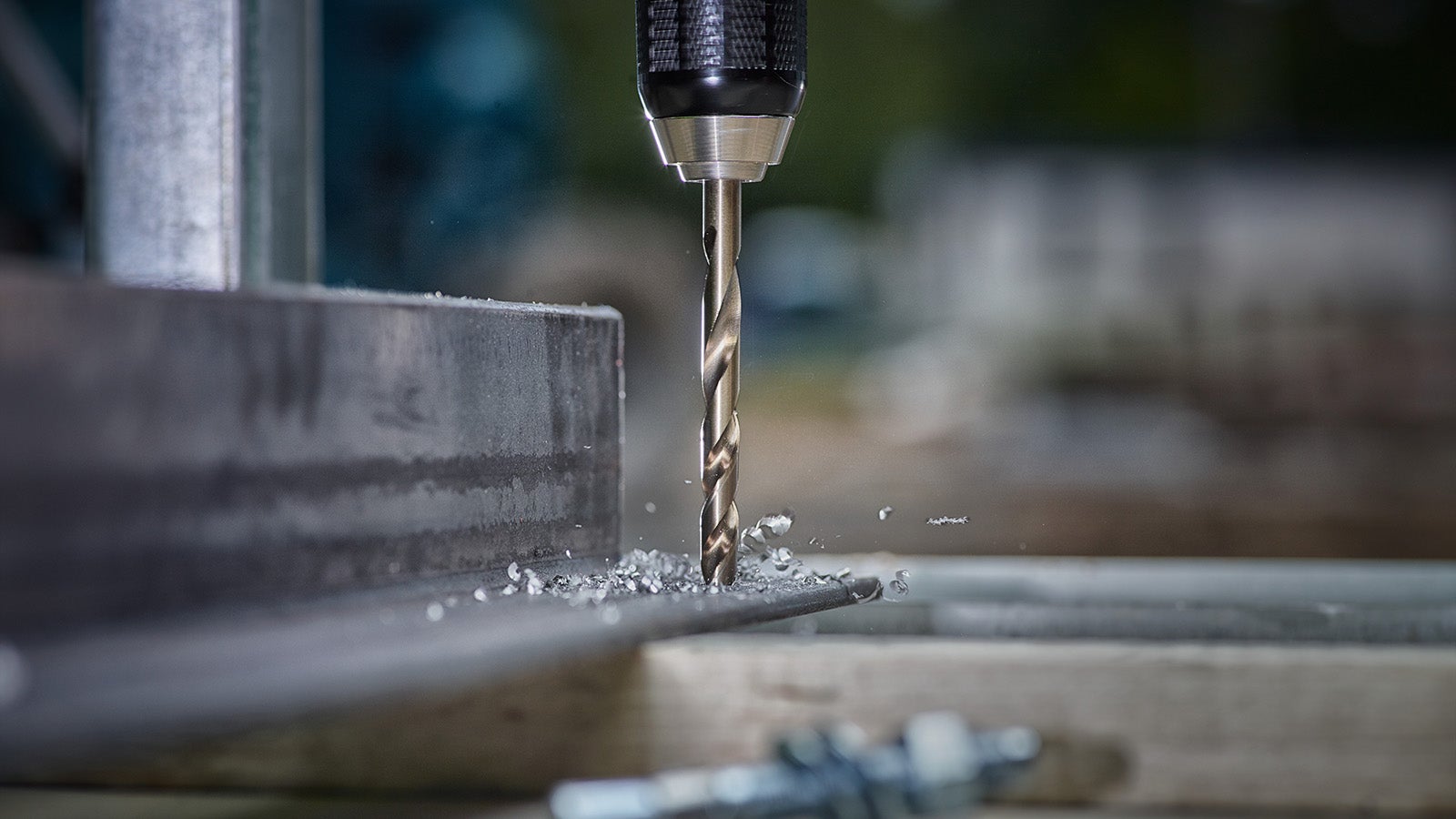 Accessories
Drill bits for wood, metal, and steel, hole cutters, grinding discs and circular saws, bellhanger bits, knife blades, chemical products (cleaner, degreaser, solvent, lubricant), toolboxes, tool bags, pocket knives, boring bits, saw blades.