Appleton: Electrical Solutions for Hazardous Environnement
For decades, Appleton has been a distinguished supplier specializing in industrial electrical products designed specifically for the most rigorous and hazardous environments. Appleton understands the unique challenges faced by professionals in industries such as oil and gas, petrochemicals, chemicals, mining, and other high-risk sectors. Electrical safety is of paramount importance in these environments. Appleton specializes in providing intrinsically safe electrical products designed to minimize the risks of explosion and flame propagation. Their switches, outlets, fixtures, and enclosures are manufactured to stringent standards to ensure maximum protection in classified hazardous areas. Appleton's products are certified for use in hazardous environments where compliance with regulations and standards is critical. Furthermore, hazardous industrial environments are often characterized by extreme conditions, such as high temperatures, vibrations, humidity, and corrosive substances. Appleton designs its products to withstand these challenging conditions.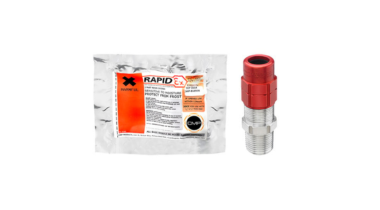 Safety is paramount in hazardous environments, and Appleton specializes in delivering intrinsically safe electrical connectors engineered to minimize the risks of explosions and flame propagation. Their connectors are manufactured to the strictest standards and offer maximum protection in classified hazardous areas. Designed to withstand extreme conditions, Appleton's connectors provide secure and robust connectivity while protecting against moisture, dust, and corrosive elements. Whether you need connectors for power supply, motors, welding equipment, or other industrial applications, Appleton has the solution to meet your needs.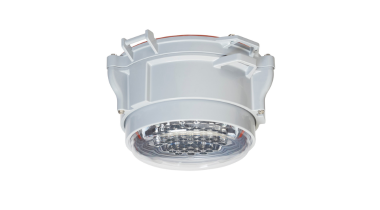 Visibility and safety are crucial in hazardous work areas, and Appleton's industrial lighting solutions are designed to meet these requirements. Their lighting fixtures are engineered to deliver optimal illumination while withstanding vibrations, extreme temperatures, and corrosive environments. Appleton offers a range of lighting options, including LED fixtures, fluorescent luminaires, and discharge luminaires, all designed to enhance visibility and promote a safe working environment in hazardous locations. With Appleton's industrial lighting solutions, you can trust that your work areas will be well-lit and secure.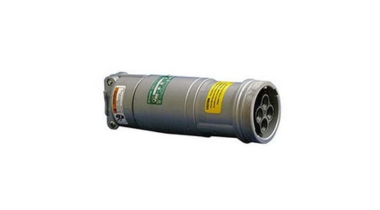 Reliable electrical connections are vital in hazardous environments. Appleton's Pin & Sleeve products provide a safe and durable electrical connection in challenging conditions. Their outlets, connectors, junction boxes, and power boxes are designed to meet the stringent requirements and regulations of hazardous environments. With robust pins and contacts, these products ensure optimal electrical conductivity and secure connections. Appleton's Pin & Sleeve products are available in various configurations, offering flexibility to meet the specific needs of hazardous applications.
Discover Appleton
Discover the fascinating electrical world of Appleton. Let yourself be transported on a captivating visual journey, showcasing Appleton's unparalleled expertise in the field of explosion-proof electrical equipment. Immerse yourself in the realm of Appleton's extensive range of electrical products.