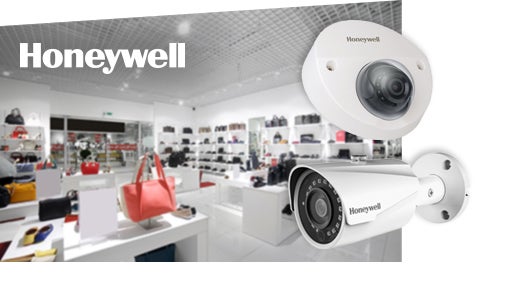 IP Cameras and NVR
The Performance Series lineup of feature-rich 1.3MP, 3MP & 4MP cameras and DVRs provides affordable video surveillance solutions to meet a wide range of everyday security applications.
Choose from a full array of indoor and outdoor video surveillance solutions, all backed by Honeywell's three-year warranty for easy, no-hassle returns and exchanges on defective product.
IP Micro Dome
IP Bullet
IP Ball Camera
IP PTZ
IP Pin Hole
IP Mini Dome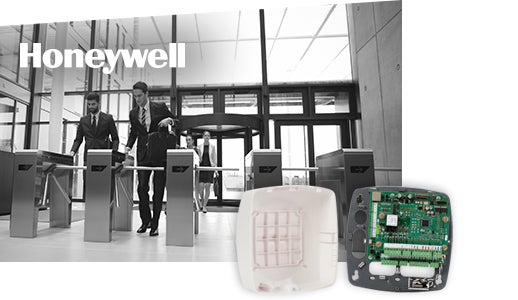 Access Control
Web Base NetAXS-123
Honeywell NetAXS-123 allows you to start out small and grow your system over time without the need to replace panels.  The 3-N-1 capability means the system can be managed either through the embedded interface, through the cloud using MAXPRO Cloud or through WIN-PAK's integrated security suite.  In addition to this capability, single door panels can be expanded to 2 or 3 doors by adding an expansion board that plugs directly into the base controller.
Multi Site - WIN-PAK
Honeywell's WIN-PAK 4.7 software solution provides a cost-effective way to integrate and manage access control, video surveillance, and intrusion detection through a single interface. Building upon WIN-PAK's legendary and robust workstation-based management system, WIN-PAK 4.7 provides an intuitive browser-based interface allowing users to perform common access control actions from virtually anywhere.
Intrusion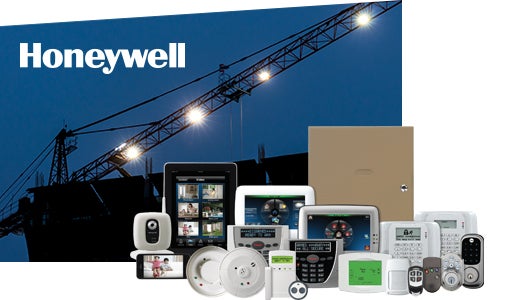 Burglary
Solid features and robust system capacities make VISTA panels the ideal choice for any installation controller.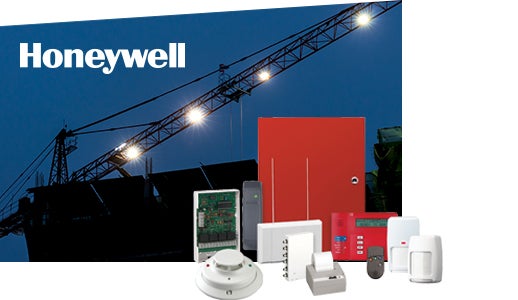 Fire - Burglary
UL listed Commercial Fire and Burglary Controil Platforms designed to integrae seamlessly with CCTV, access control and Honeywell Security's full product line.
Entry Management
Honeywell's entry management systems let you quickly and easily add access control every time you install a compatible VISTA commercial security system.
Available on request