The gifting season is a great reminder of the importance of giving generously. At Lumen, many of our collaborators have taken the opportunity to contribute to the community in their own way. Find out how below!

Relais communautaire de Laval

The Tablée des desserts is an annual holiday tradition here, during which several of our collaborators from the head office come together to prepare desserts for a good cause. This year, our funds raised were donated to the Relais Communautaire de Laval, an autonomous community organization that helps people in vulnerable situations or on the road to social reintegration. We would like to thank our many pastry cooks!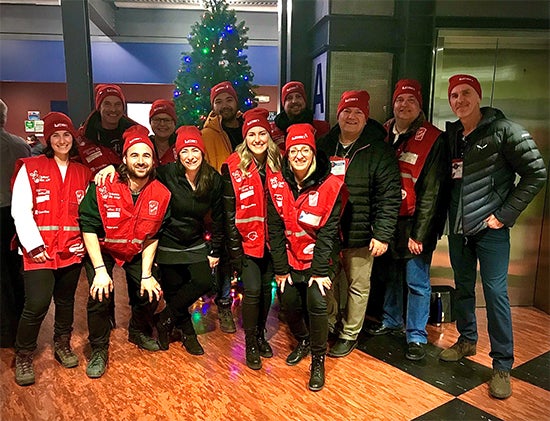 Operation Red Nose
Our lighting department has decided to contribute over the holidays by volunteering for Operation Red Nose. Operation Red Nose encourages responsible behaviour in all impaired situations by offering a drive-home service. In teams of 3, members of our lighting team contributed to the community.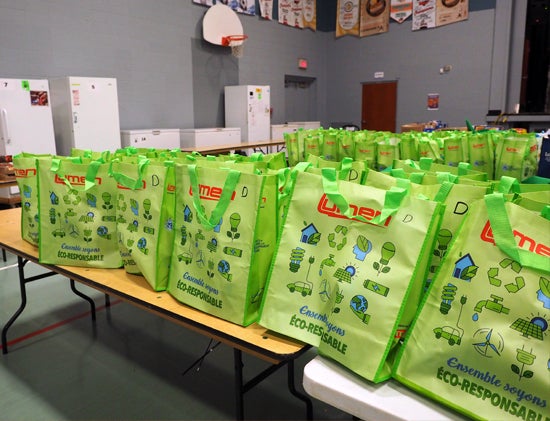 Patro de Charlesbourg
Lumen contributed to the food distribution of Patro de Charlesbourg's food bank, a community organization, by providing reusable bags. More than 50 volunteers and about 20 Patro employees used them to feed 151 families in need.