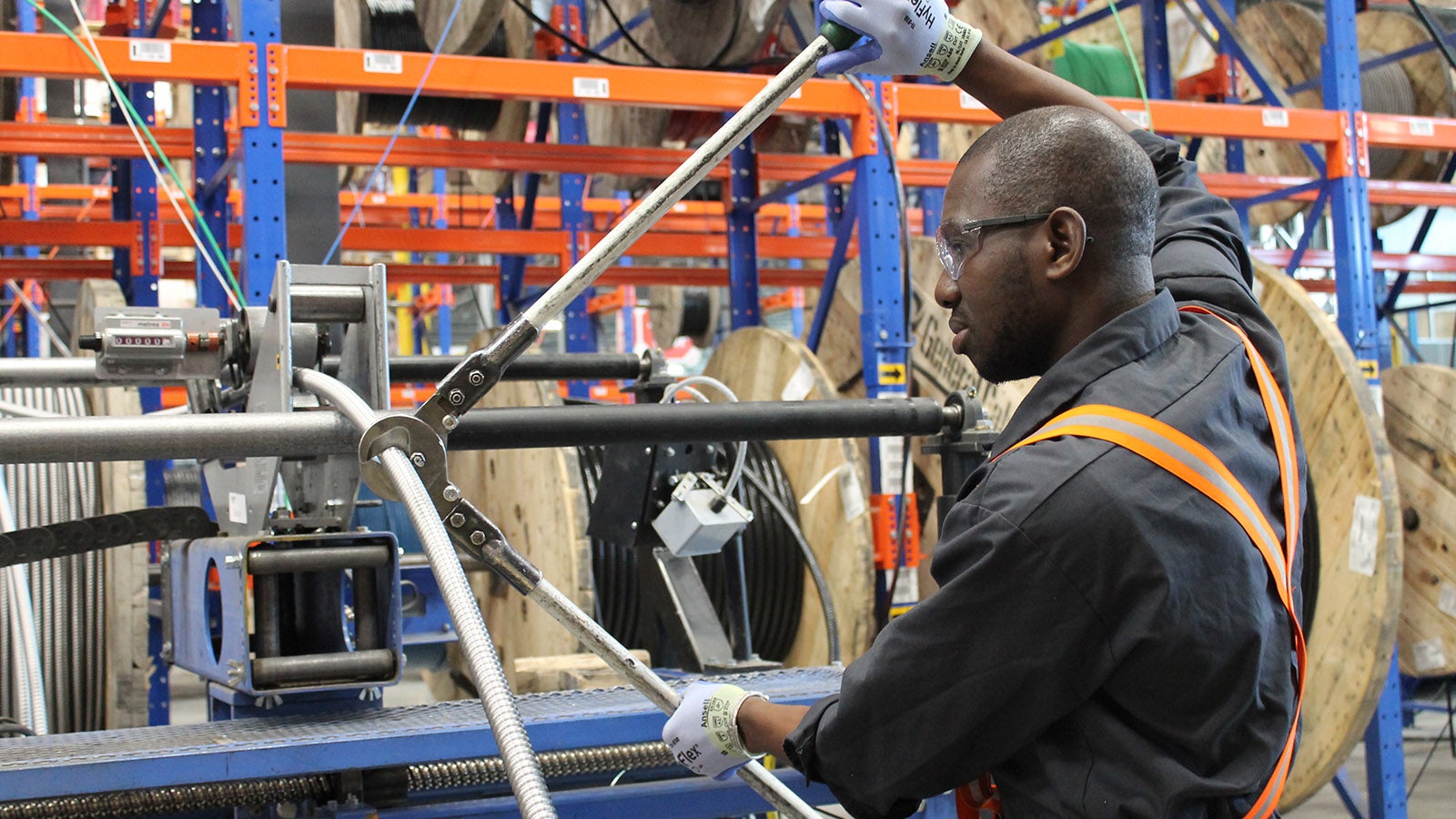 Powerful solutions
Our specialized team of experts can recommend the right products for all your needs, from custom cable cutting to project management.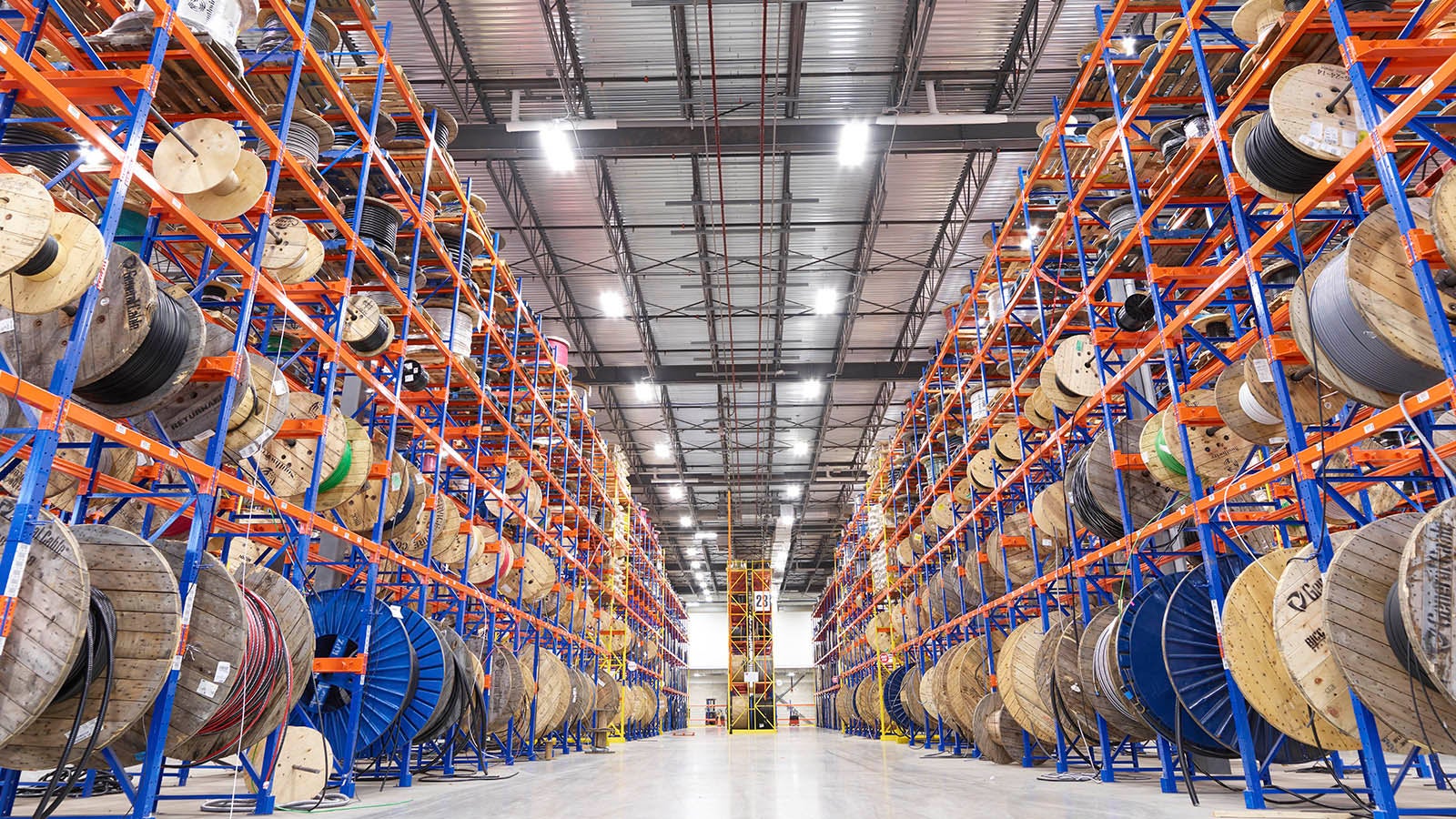 A huge selection of products in stock
Our wire and cable department meets our clients' highest standards. We can deliver powerful solutions, thanks to our expert consultants and wide selection of products. Our distribution centre has more than 3,000 products in stock that will meet any type of application.