Lithonia: Commercial, Industrial & Residential Lighting
Lithonia Lighting is a leading company in the lighting industry, renowned for its commitment to energy efficiency, quality, and innovation. Founded in the United States, it has gained a global reputation as a trusted provider of high-quality lighting solutions. Their product portfolio includes a wide range of fixtures, LED lighting systems, lamps, lighting controls, and related accessories. Whether it's for indoor or outdoor lighting, Lithonia offers options tailored to a variety of applications, spanning residential and commercial spaces to industrial and institutional environments.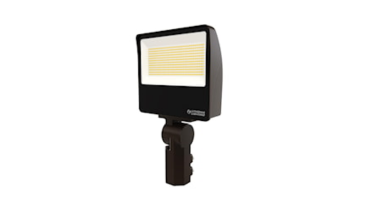 Lithonia outdoor lighting fixtures blend elegance and durability to seamlessly fit into your outdoor environment. Our majestic outdoor lighting products will safely guide your way, while our discreet wall sconces add a touch of sophistication to your outdoor walls. Powerful outdoor luminaires allow you to create a true nighttime paradise.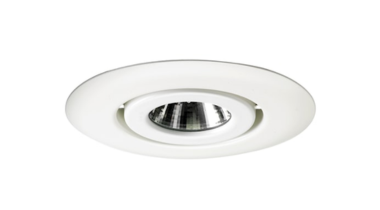 Lithonia recessed lighting embodies the pinnacle of understated elegance. Crafted for seamless integration within your space, these fixtures offer a lighting solution that is versatile and refined. Whether you aim to cultivate a soft ambiance in your home, illuminate commercial displays, or accentuate architectural features, Lithonia recessed lights deliver subtle yet efficient illumination. Delve into a realm of subtle radiance through our recessed lighting, where beauty thrives in its simplicity."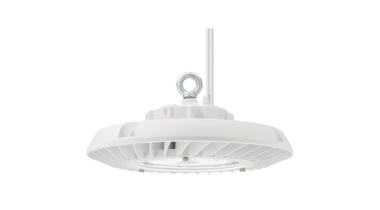 Lithonia's high bay lighting fixtures seamlessly combine lighting efficiency with a touch of elegance. Their sleek design effortlessly complements different environments, whether they are industrial, commercial, or residential. These high bay fixtures, known for their durability and energy-efficient attributes, ensure uniform light distribution and offer customizable features to accommodate the specific demands of each project. Opt for Lithonia: your go-to choice for illuminating lofty spaces.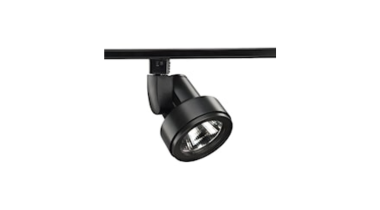 Lithonia's track lighting fixtures expertly blend functionality and aesthetics. Their modern design seamlessly integrates into a variety of spaces, whether it's a commercial, industrial, or residential environment. These track lighting fixtures, known for their durability and energy efficiency, ensure even light distribution while offering customizable options to meet the specific requirements of each project.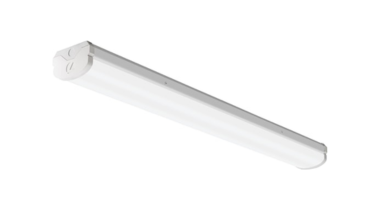 Lithonia's linear bulbs seamlessly combine efficient lighting with a touch of elegance. Their streamlined design effortlessly adapts to a variety of settings, be it in commercial, industrial, or residential spaces. These linear bulbs, celebrated for their durability and energy-efficient characteristics, guarantee consistent illumination while offering customizable options to tailor to the specific requirements of each project. Choose Lithonia: your top choice for versatile and stylish linear lighting solutions.
Discover Lithonia
Discover the captivating world of Lithonia, where innovation and excellence converge to redefine the realm of lighting and electrical solutions. Embark on an illuminating journey that spotlights Lithonia's extraordinary expertise in the field of lighting and electrical safety. Explore the diverse range of electrical solutions offered by Lithonia, where quality and innovation harmoniously coexist, lighting the path to a brighter future.