In addition to implementing security measures in our branches, we have also put in place guidelines to follow to ensure your safety as well as ours. If you visit one of our branches, please follow these guidelines. See in PDF
1. It is mandatory to wash your hands on your way in.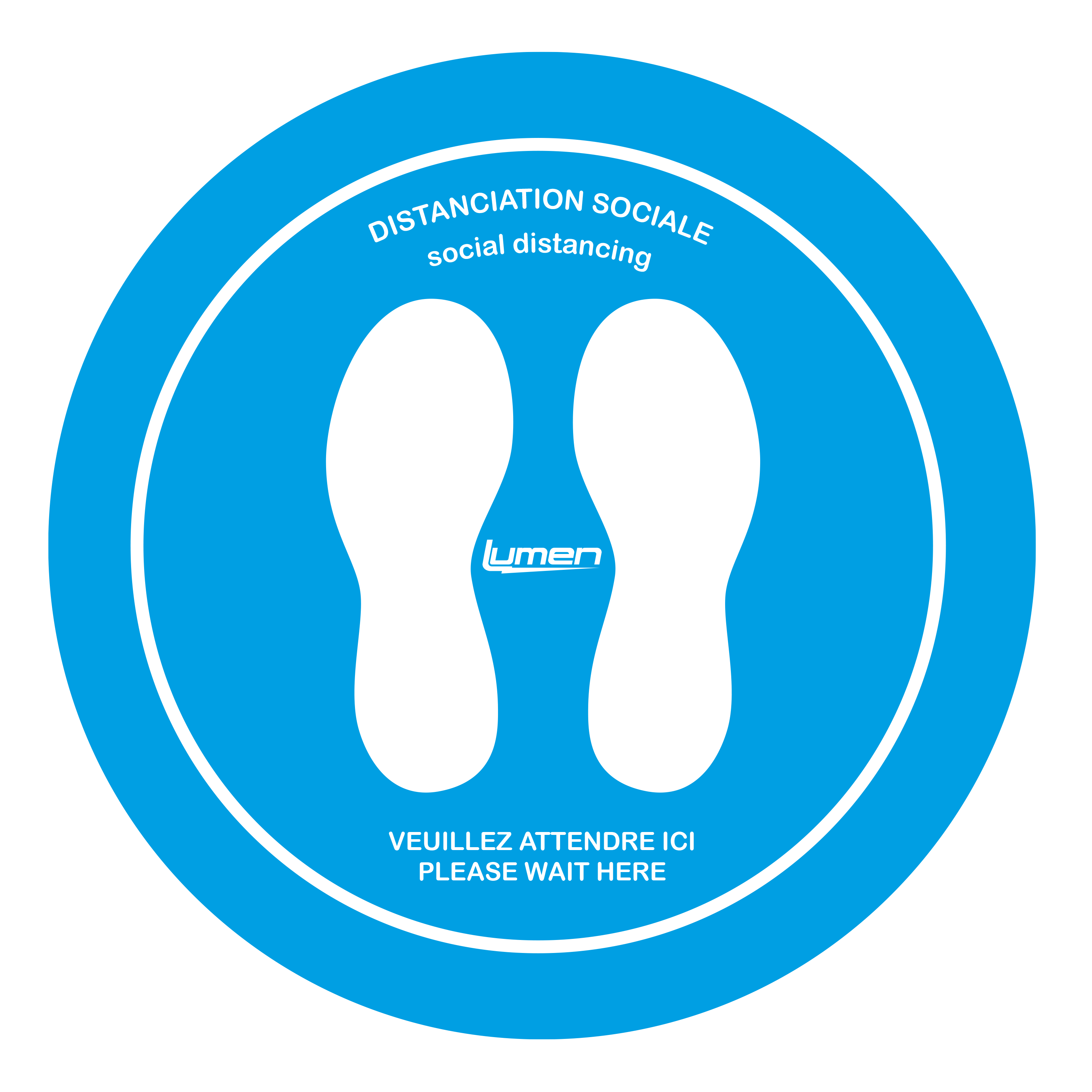 2. If you're picking up an online or phone order, follow the blue floor markers.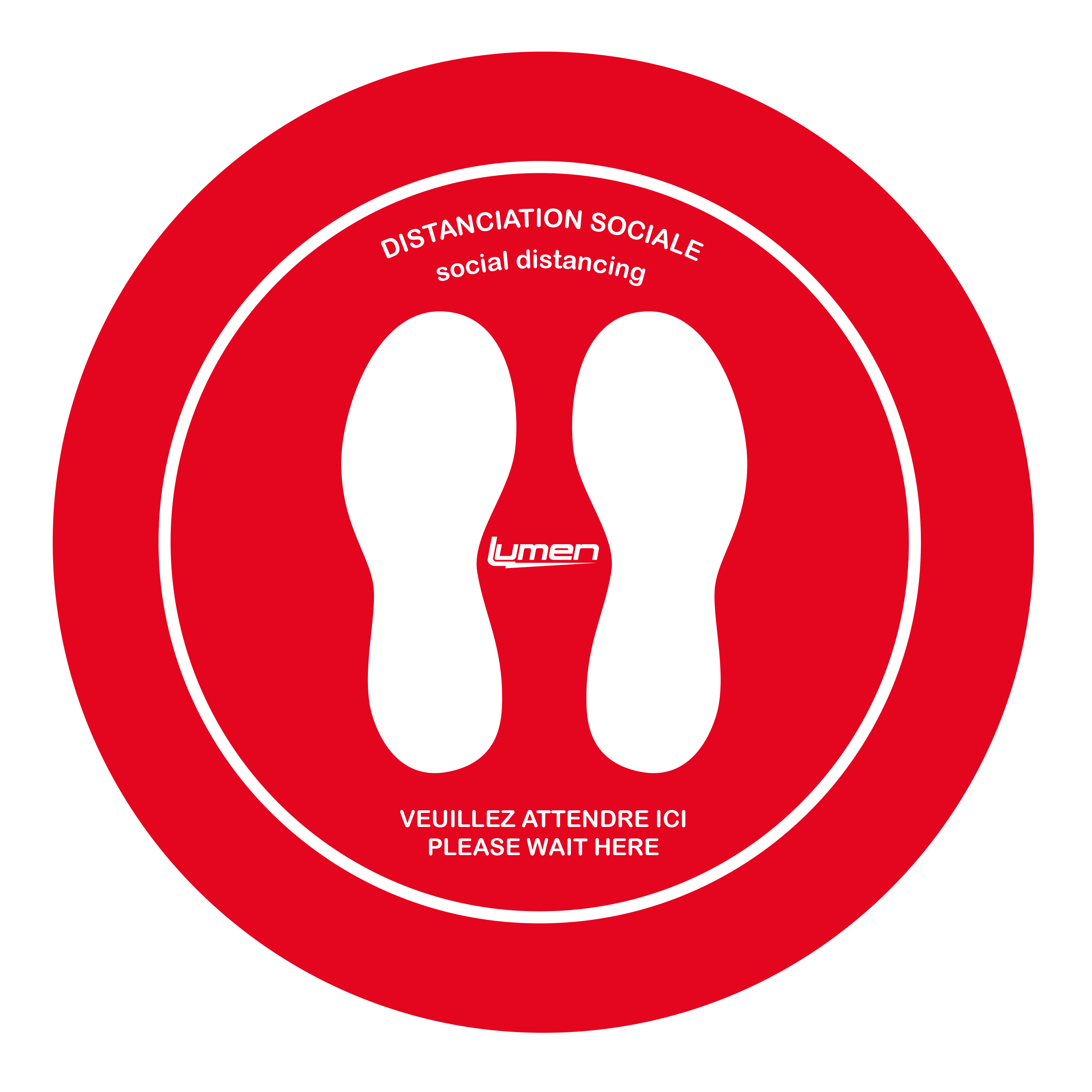 3. If you wish to place an order with a counter clerk, follow the red floor markers.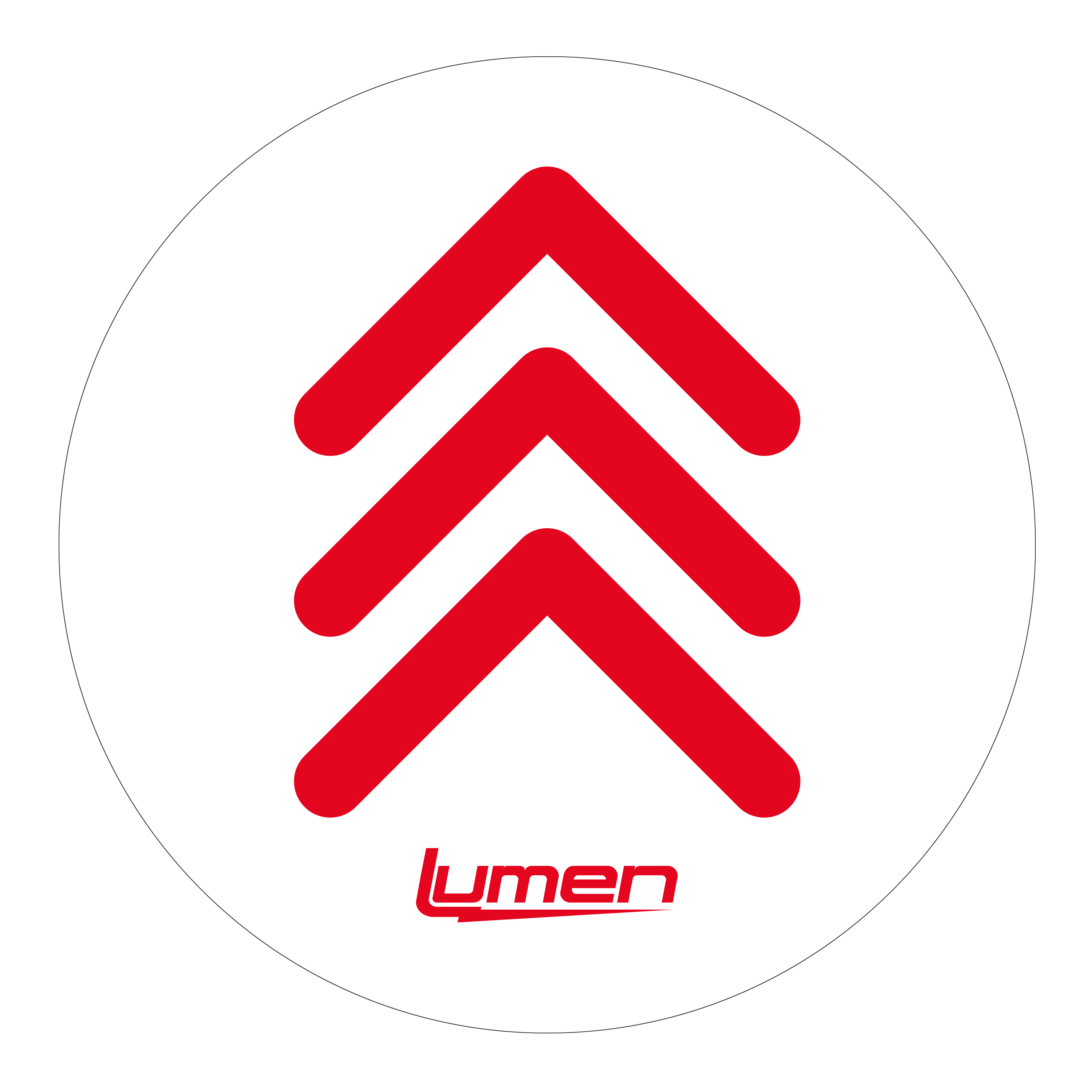 4. If you're circulating around the branch, move in the direction of the arrows in the aisles.
Thank you all for your collaboration! Don't forget that it's also possible to make online orders and to select delivery option.